#1 TRUSTED PERSONAL TRAINER IN LOUISVILLE
Are you ready to transform your body and
feel leaner than ever before?
At Body Sculptors we know that fitness is personal, so we customize each fitness plan to meet your individual needs. Our trainers use scientifically proven methods to help you lose fat and get the body of your dreams. We provide individual attention to your training and a safe judgment-free atmosphere. At Body Sculptors we know how important nutrition is to your fitness. Our trainers are also registered dietitians that can help you change your bad habits and create lasting results. Come meet our team of trainers with over 12 years of experience that will hold you accountable to your goals and help you lose weight. At Body Sculptors you'll transform your body!
THE BODY SCULPTORS MISSION
Did you know that you can't maintain your results without healthy nutrition? We believe that you deserve to support your physical fitness with simple, healthy nutrition, regardless of your current lifestyle. That's why we make easy to follow nutrition and fitness plans that are made specifically for your body. At Body Sculptors we believe that it is our mission to provide a safe, judgment-free environment where you can get support for your individual fitness goals.
Our Philosophy
Body Sculptors gives you the best custom fitness plans made specifically for your body. Our expert trainers help you develop a strong body and learn how to support your growth with healthy habits and nutrition. We believe that by giving you the tools for success and providing a safe positive environment for change, you will get the best results possible. If you want to finally get in shape and feel the best you've ever felt in your body, then join Body Sculptors today!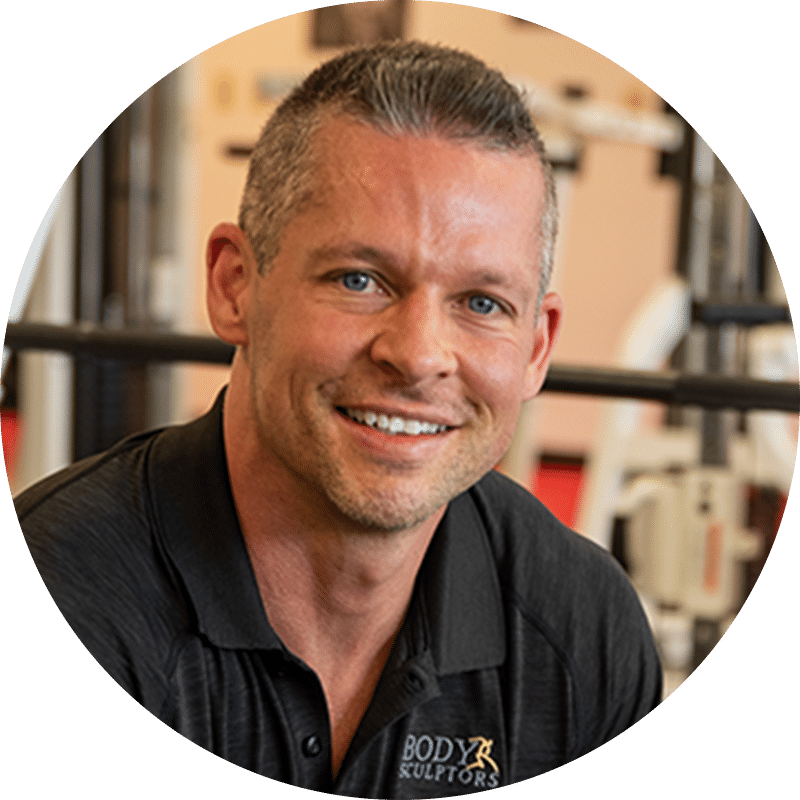 MEET JEFF
My name is Jeff Fries and I'm the owner of Body Sculptors and I know how hard it can be to change your body and diet. When I grew up I was known as the "skinny kid" and constantly struggled with being underweight. I wanted to gain muscle and be strong, but I didn't know how and my diet was preventing my success. After I graduated High School I became a Registered Dietitian and learned how to properly fuel my body. I finally found the keys to success and knew that I had to share them with others. I then graduated with a degree in Dietetics and opened my first business so that I could help people just like you improve their health, wellness, and performance. I now have over 12 years of experience helping people change their bodies and reach their health goals. All of my experience has taught me the keys to enhancing your performance and I've tested my program on hundreds of people over the years. I have seen amazing results by pairing physical training with nutritional guidance and I'm invested in helping you achieve your goals. FINALLY get a body that you can be proud of!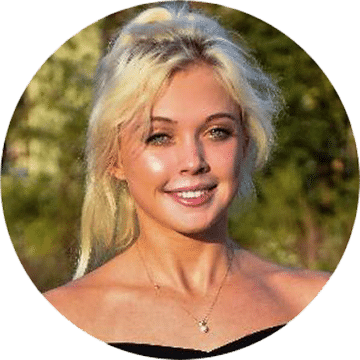 MEET SARAH
Education: Currently Studying Exercise Science- Physical Therapy at Bellarmine University.
About Me: I am an avid weightlifter. I have competed in several bodybuilding shows and powerlifting competitions. I qualified for nationals in powerlifting. I strive for excellence when it comes to performance and manipulation of the human body. I have been training consistently for 4 years now. I have done personal training at Uplift training at Bowman field. I meal prepped on the side for many clients for two years to aid in their weight loss journeys. If there is one thing you should know about me, I have a deep passion for helping others achieve the best version of themselves in the safest and most productive way possible. I am a very outgoing person and very personable.
Training Style: I try to make training as fun as possible. My clients have to love what they are doing. I will help my clients push through those mental barriers to get them where they need to be.
MEET DUANE
Over 12 years experience
NSCA certified personal trainer
USPA certified powerlifting coach
Bodybuilding and powerlifting competition
We use science-backed methods to help you build lean muscle

We give you the nutritional tools to live a healthier lifestyle and maintain your results

We help you improve your all-around health with personalized plans made just for you

We hold you accountable to your goals and support your progress