It's Time To Finally Get The Body You Can Be Proud Of At Body Sculptors
We know that everyone's body is different, which is why we focus on your individual body and goals. Our scientifically backed programs are designed to give you the tools and ingredients for success to help you reach those goals and maintain long-term results. We offer personal training, nutrition coaching, and strength training to help you lose weight. Come join Body Sculptors… you'll feel and look your best!
Personal Training
Your Custom Guide to Success
Our program has expert trainers who customize your fitness experience. They provide individual attention to your workouts and carefully adjust the program to meet your specific needs and goals. We use science-backed methods to make sure that your workouts are always safe. We also focus on providing a positive and comfortable environment for your fitness journey, so you'll never have to worry about being judged in the gym. If you want to finally get in shape and have results you can be proud of, then personal training is perfect for you!
Nutrition Coaching
The Key To Long-Term Fitness
Our registered dietitians help you develop healthy nutritional habits through easy to follow guides. These plans are personalized to your body and goals, and are made to support the exercise you do in the gym. With this program you'll learn how to change your eating habits from the inside out. Learn how to maintain your results and enjoy the benefits of long-lasting fitness. If you want to uncover your nutritioninal keys to success then nutrition coaching is for you.
Strength Training
Lose Weight And Gain Muscle
Our highly trained coaches will help you build muscle with personalized workouts. They'll keep you motivated and provide an encouraging environment to push your body. They also use scientifically proven strategies and a full body approach to maximize your weight loss results. You'll get all the tools you need to replace fat with lean muscle and feel stronger than ever before. Our system WILL get you results! Are you ready to have long-lasting fitness results?
What You Get With Body Sculptor Personal Training
Science-backed methods that are proven to help you reach your personal goals

The ingredients for success to live a healthier lifestyle and maintain your results in the future.

Accountability from trainers to hold you to your goals and make sure that you get the success you want.

Registered Dietitians who have the experience and expertise to help you make lasting changes to your health and fitness.

Personal trainers who create effective fitness plans and nutrition guides specific to your body and your goals.

Time-friendly programs that you can easily fit into your busy day.
I know how hard it can be to change your body and diet
I figured out the keys of achieving peak performance and increasing fat loss and knew that I had to share them with others.
Sign up now and see how our trainers will put you on the path to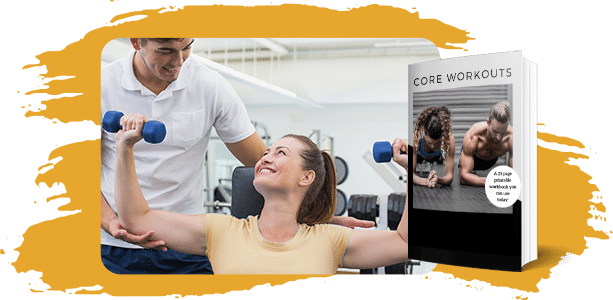 with a
FREE
body
diagnostic + EBOOK
Learn what your body needs to succeed, and maximize your physical progress with personalized training and simple nutrition coaching

Learn what your body needs to succeed, and maximize your physical progress with personalized training and simple nutrition coaching

Finally, improve your confidence and achieve a body that you can be proud of in a supportive environment where you won't be judged for your current condition
Stick To The Program Guarantee!
"Try my program for 30 days by following the routine, showing up to every appointment, and logging your meal plan and if at the end of the 30 Days you do not see any results, we will issue you a refund."