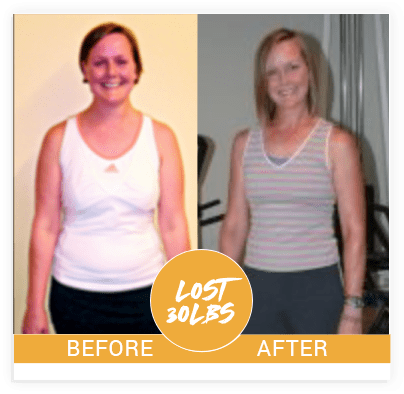 FREE Personal Training Consultation
Together, we'll explore your fitness goals and build customized  plan to get your RESULTS!
Oops! We could not locate your form.
ACCOMPLISH YOUR PERSONAL FITNESS GOALS AT BODY SCULPTORS IN LOUISVILLE!
Come in for a free consultation and tour our brand new state of the art transformation center. In our private gym in Louisville we will discuss your goals, and show you how you can jumpstart your metabolism and torch body fat with our customized strength training and nutrition coaching.
Get maximum results with a done-for-you nutrition plan from Jeff. Jeff is a Registered Dietitian and ACE certified personal trainer. He started Body Sculptors in 2007 to impact as many lives as he could with nutrition therapy and exercise. Since then, he's helped hundreds of men and women lose weight and drastically change their lifestyles. Body Sculptor's approach is a results-oriented personal, and personalized, training for any ability! Come in and check out the recently opened, personal training studio.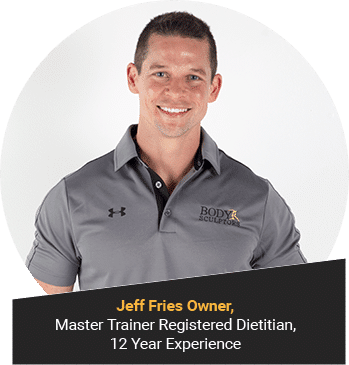 BODY SCULPTORS IS SPECIFICALLY DESIGNED TO MAKE SURE YOU MEET YOUR GOALS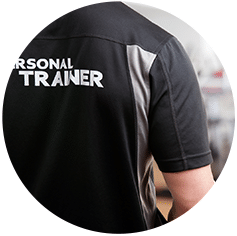 01. FREE CONSULTATION
Come into our brand new, state of the art transformation center. We'll discuss your goals and recommend a fitness plan that's right for you.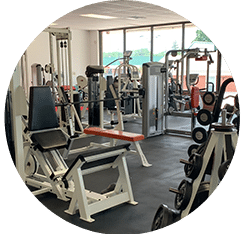 02. START YOUR JOURNEY
Your personalized plan combines strength training with high and low-intensity cardio to jumpstart your metabolism and torch fat.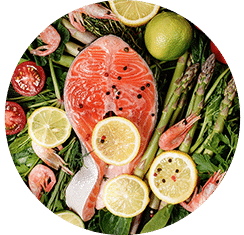 03. FOLLOW YOUR PLAN
Follow your effortless, done-for-you nutrition plan. Unlike other gyms' "meal plans" your nutrition plan is created by a registered dietitian, for maximum results!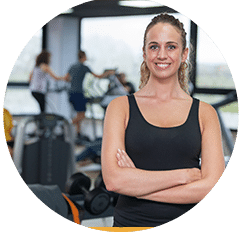 04. GET RESULTS
Take the steps to successfully meet your goals. Stay Committed, get motivated. Our unique approach will get you LASTING RESULTS!
We know that if you follow our program, you'll feel stronger, more confident, and receive the results you desire.

REAL PEOPLE. REAL RESULTS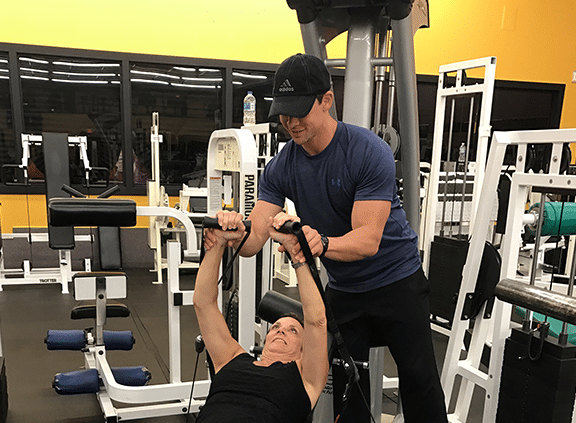 PERSONAL TRAINING AT BODY SCULPTORS
Get personalized training in Louisville, KY with real on-on-one connection. Body Sculptors combines strength training with high and low intensity cardio PLUS sustainable nutrition for long-term results.
Your Body Sculptors coach will be there to hold you accountable and share your vision for a new, transformed body!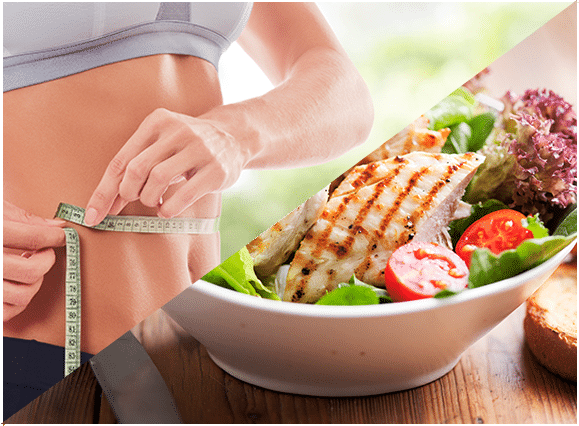 NUTRITION: THE ESSENTIAL ELEMENT OF FITNESS
Many people miss out on this important element, but eating the right foods will TRANSFORM your body FASTER than exercise alone.
A well-balanced diet is crucial for fitness. Your body needs healthy, nutrient dense food for optimal performance.
At Body Sculptors, you'll receive an easy-to-follow and customized nutrition plan from Jeff, an expert Registered Dietitian Nutritionist. With the right nutrition, you'll have more energy and reach your goals sooner -guaranteed!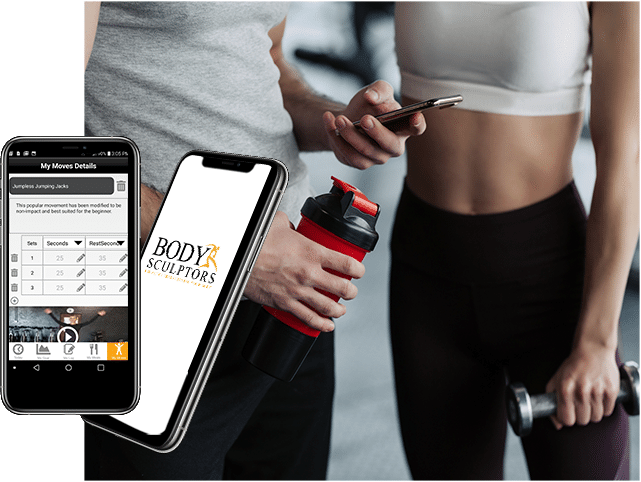 TRAIN AT HOME WITH BODY SCULPTORS
Get the same AWESOME results with a customized fitness and nutrition plan that you can complete entirely at home!
Body Sculptors will build you a plan and keep you accountable with our integrated app and frequent check-ins. Easy goal tracking helps you visualize your success. You'll also get effortless recipes and a grocery list generator to make nutrition a breeze!
THE BODYSCULPTORS DIFFERENCE
| WHY OUR CLIENTS ARE SO SUCCESSFUL | | DOING IT ON YOUR OWN | BIG BOX GYMS | WEIGHT LOSS CLINICS | OTHER PERSONAL TRAINERS |
| --- | --- | --- | --- | --- | --- |
| Safe & Effective | | | Maybe | Maybe | Maybe |
| Accountabilitye | | | | Maybe | Maybe |
| Easy Step-by-Step Plan | | | | | Maybe |
| Motivation | | | | | |
| Have Fun & Make Friends | | | | | |
| Customized Programs | | | | | Maybe |
| Develop Good Habits | | | | | Maybe |
| Maintain Results | | | | | Maybe |
| Qualified Personal Trainers | | | | | Hopefully |
| Guaranteed Results s | | | | | |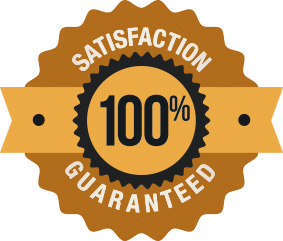 Get Started On Your Personalized Training Plan Today.
If you're not convinced this is the best program for you within 30 days, we'll give you your money back.
GOT QUESTIONS? WE GOT ANSWERS!
Oops! We could not locate your form.
CONTACT INFORMATION
Address:
11740 Shelbyville road Louisville, KY 40243
Phone:
(502) 939 7316
Email:
Jeff@bodysculptorspersonaltraining.com
Business
Hours
5:30am – 8:00pm
Please leave your name, email, number, and a brief message, and we'll get back to you right away (usually within 24-48 hours)