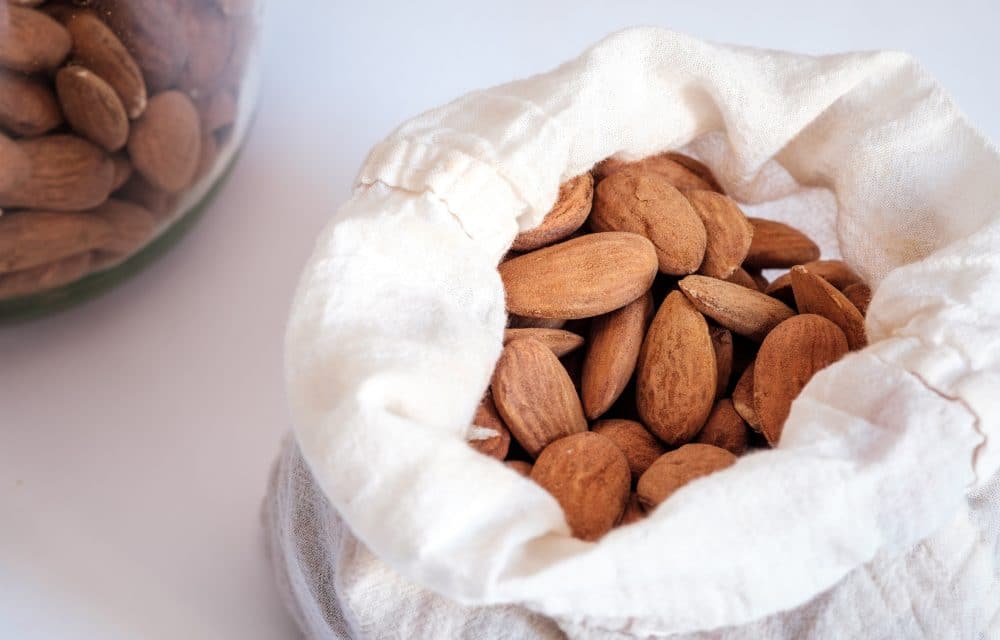 Who wouldn't want to look their best and for some people, that also means looking younger. You can improve your appearance in a lot of ways, but doing it naturally by eating healthy, getting plenty of sleep and following a program of regular exercise is the best way. It not only makes you look younger, but it also makes you feel younger, too. So, what are the foods that are anti-aging and how do they improve your appearance?
It's all about your skin and keeping it more youthful.
When people mention fat, most people believe it will add excess pounds that nobody wants. However, not all fat is unhealthy. In fact, you actually need healthy fat to burn fat. Healthy fat helps supply energy and promotes cell growth. They are necessary for the production of hormones and protecting organs. Healthy fat also benefits the skin and protects it from sun damage. Anti-aging high fat foods include avocado, extra virgin olive oil and fatty fish. It's the omega 3 fatty acid that has anti-inflammatory properties.
Potent antioxidants can protect the skin and keep you looking younger.
As you age, cells are damaged to the point they don't replicate. That's what causes disease and ultimately death. Foods high in antioxidants help prevent that from occurring. Examples of phytonutrients that protect the body are those in plants. For instance, lycopene is in grapefruit, tomatoes, and papayas. It helps protect the skin. Antioxidants in pumpkins, sweet potatoes and carrots contain beta-carotene, which protects the skin from the sun. Any food with high vitamin C promotes the production of collagen, which keeps the skin firm and appealing.
It's not always what you should eat, but sometimes what you shouldn't.
You probably already know food with sugar is bad for you, but did you know it could cause you to age? Sugar is the culprit that can speed the aging process. There's a link to a diet high in sugar and high amounts of AGEs—advanced glycation end products. Those are what causes the skin to lose elastin and collagen that make it wrinkle and droop. Substituting healthy fruits for the sweet flavor will help both your waistline and keep you younger looking.
Besides the long chain omega-3 fatty acids, fatty fish contains an antioxidant called astaxanthin. Astaxanthin improves skin hydration and its elasticity. It also protects the DNA so you age slower.
If you want to look more youthful, you have to feel more youthful and energetic. That means taking off excess pounds that can slow you down and eating healthier. Exercising can add to a youthful appearance.
Spicy foods can improve your appearance and even help you lose weight without adding extra calories. Capsaicin in chili peppers can reduce age related skin changes, while ginger can prevent age spots.
Snack on nuts. Nuts provide the nutrition necessary for boosting collagen production. Walnuts, for instance, contains omega 3, while most nuts, almonds particularly, contain vitamin E to repair skin.
For more information, contact us today at Body Sculptors Personal Training