July 15, 2023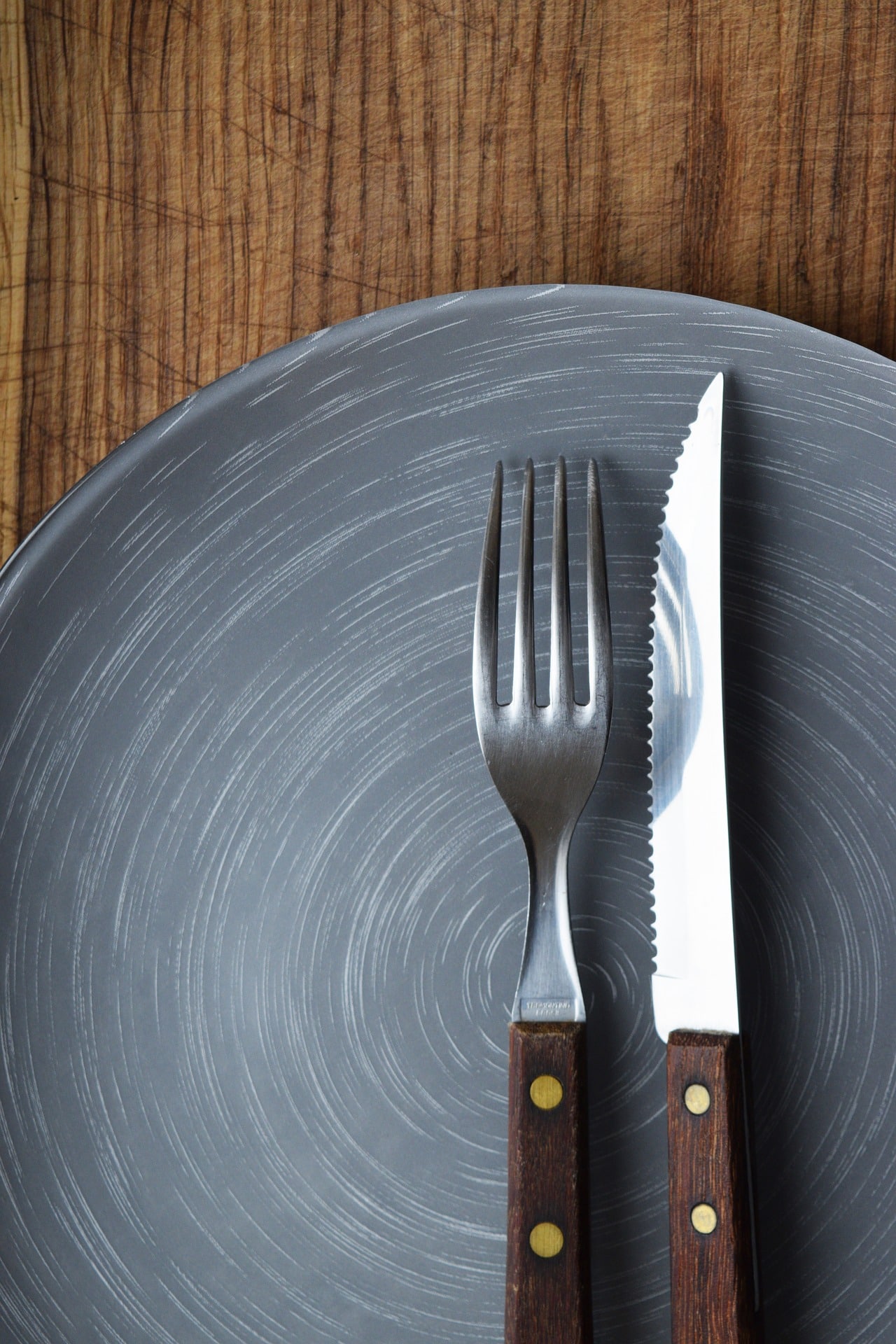 What is intermittent fasting—IF—and can it lead to an eating disorder? IF is not a specific diet, but a way of scheduling meals. It can be as strict as fasting two days a week and eating normally the other five to eating within a 16-hour window and fasting the other 8 hours. Creating rules around eating is one definition of an eating disorder and altering regular eating routines is another. IF fits both. Does it lead to disaster or is it beneficial?
Some smaller studies indicate IF isn't a problem.
Studies indicate that IF may not be a problem, but the few studies existing are small. Professionals who work with those with eating disorders remain concerned. IF, like other diets, provides rules that indicate when to consume food and when not to eat. It ignores hunger patterns and could lead to binging. Another study found that IF was associated with other eating disorder behaviors like binge eating, laxative use, vomiting, and compulsive exercising.
IF is not just a way to lose weight, but also a way to help improve glucose tolerance.
Studies are still investigating whether IF has benefits. Many find that it does help reduce inflammation. Inflammation is associated with several diseases. It could help people with Alzheimer's, asthma, arthritis, MS, and stroke due to or exacerbated by inflammation. It can cause insulin levels to drop, leading to decreased insulin resistance and improved levels of HGH—human growth hormone. It boosts cell repair and may extend life span.
It's all about the why.
One factor separates IF from eating disorders and that's your intentions. If it's for the health benefits, such as reducing insulin resistance, or want the other health benefits it offers, then it probably won't cause eating disorders. Following an IF regimen under a doctor's care also reduces the potential for eating disorders. If it's accompanied by other symptoms of an eating disorder, such as compulsive exercising or vomiting, it's also a slippery slope.
One way to judge whether IF may be an eating disorder is to ask yourself how you would feel if you ate during fasting time. Would you feel like a failure or accept it and continue the next day?
In addition to those mentioned, other signs of eating disorders include weighing yourself several times a day, skipping meals, eating in isolation, fear of weight gain, and skipping meals.
Some side effects of IF include hunger, fatigue, headaches, insomnia, and nausea. It's not for everyone. Pregnant or breastfeeding women should avoid it.
If you have acid reflux, diabetes, kidney stones, or other medical conditions, you should always talk to your doctor before starting an intermittent fasting program.
For more information, contact us today at Body Sculptors Personal Training