October 25, 2022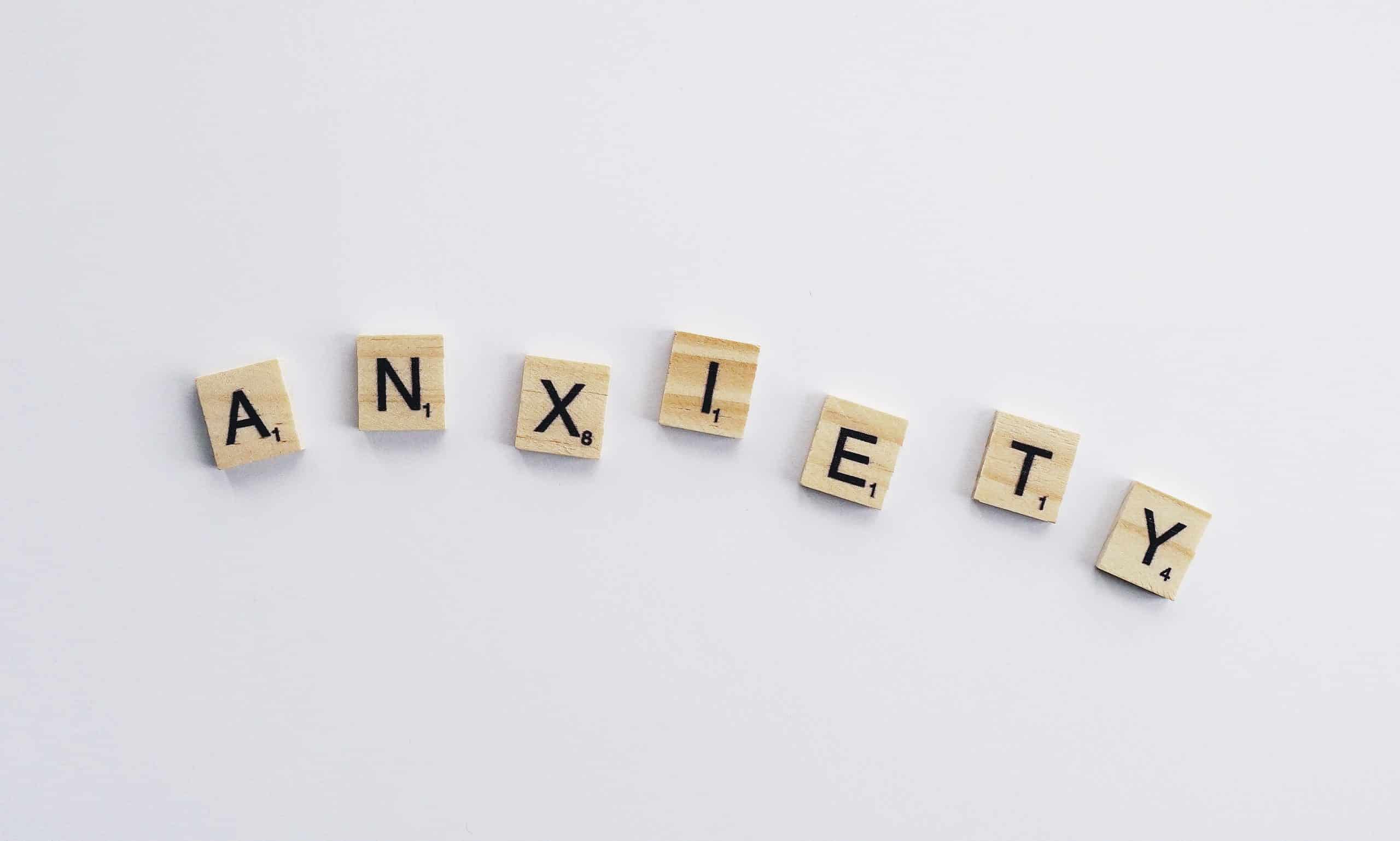 All people feel anxiety at one time or another. Sometimes, it can occur for no apparent reason. It may be mild enough that it's bothersome, but short term does not really change life significantly. For a small group of people, anxiety can be significant. Recent studies show that exercise can help relieve the problem when paired with professional help and the latest studies show that Vitamin B6 may play a role in reducing the level of anxiety. Just like exercise, it may also be an important ancillary treatment for depression as well.
Anxiety is relatively common, but short-lived in many people.
Anxiety and mood disorders include everything from panic disorders to social anxiety. Anxiety and depression go hand in hand, so treatments for one often help the other. According to NIMH—-The National Institute of Mental Heath—approximately 31% of adults in the United States have experienced one type of anxiety disorder at some time in their life. Traditional treatment includes therapy and some ancillary therapy ranging from prescription drugs, exercise or home treatment with herbs like valerian. Now vitamin B6 and to a smaller extent, vitamin B12, may be added to that list.
The study was smaller but may be significant.
A study published July 19, 2022, in Human Psychopharmacology considered how taking higher doses of vitamin B6 and B12 affected anxiety and depression. It followed 478 young adults and used self-reporting techniques and MFQ and SCAARED tests that screen for anxiety, before and after the study, to learn the results. The blind study divided the participants into three groups. Those who took vitamin B6, those who took a placebo and those who took B12. Not only did they find that B6 reduces anxiety, based on those reports it also helped with depression levels. They found similar results from B12, but to a lesser degree. Other tests were also administered to study the One downfall of the study was that there were no baseline measures of B6 and B12 taken before the study.
B6 and B12 affect the neurotransmitters that calm the nervous system.
The brain has a delicate balance of neurons that excite and inhibit information. When the balance is off, the results are linked to autism, depression, anxiety and schizophrenia. B6 is involved with pathways that reduce neural excitation, which can help relieve anxiety. There are a number of reasons that B6 and B12 deficiencies can occur. Oral contraceptives can deplete vitamins, which include B6 and B12. Poor diets, poor absorption of the nutrients which can be caused by IBS, Crohn's, ulcerative colitis or celiac and alcohol consumption can affect these levels as well.
Controlling issues that affect vitamin B6 deficiency is one way to help prevent anxiety. Vitamin B6 can also be used in conjunction with both exercise and therapy to treat anxiety.
While the study used supplements that contained 100 milligrams of B6 for those taking B6 and 1,000 micrograms of B12 for that group, far higher than the daily allowance, eating healthy is a better option.
Healthy eating not only provides vitamin B6 and 12 it also combines those nutrients with other phytonutrients, vitamins, fiber and minerals to work in synergy, which often makes the effects of all nutrients more potent.
Foods high in vitamin B6 include sweet potatoes, spinach, chickpeas, bananas, nuts, potatoes, winter squash, onions, watermelon, raisins and sunflower seeds. Meat sources include beef, tuna, salmon, turkey and chicken.
For more information, contact us today at Body Sculptors Personal Training