March 16, 2020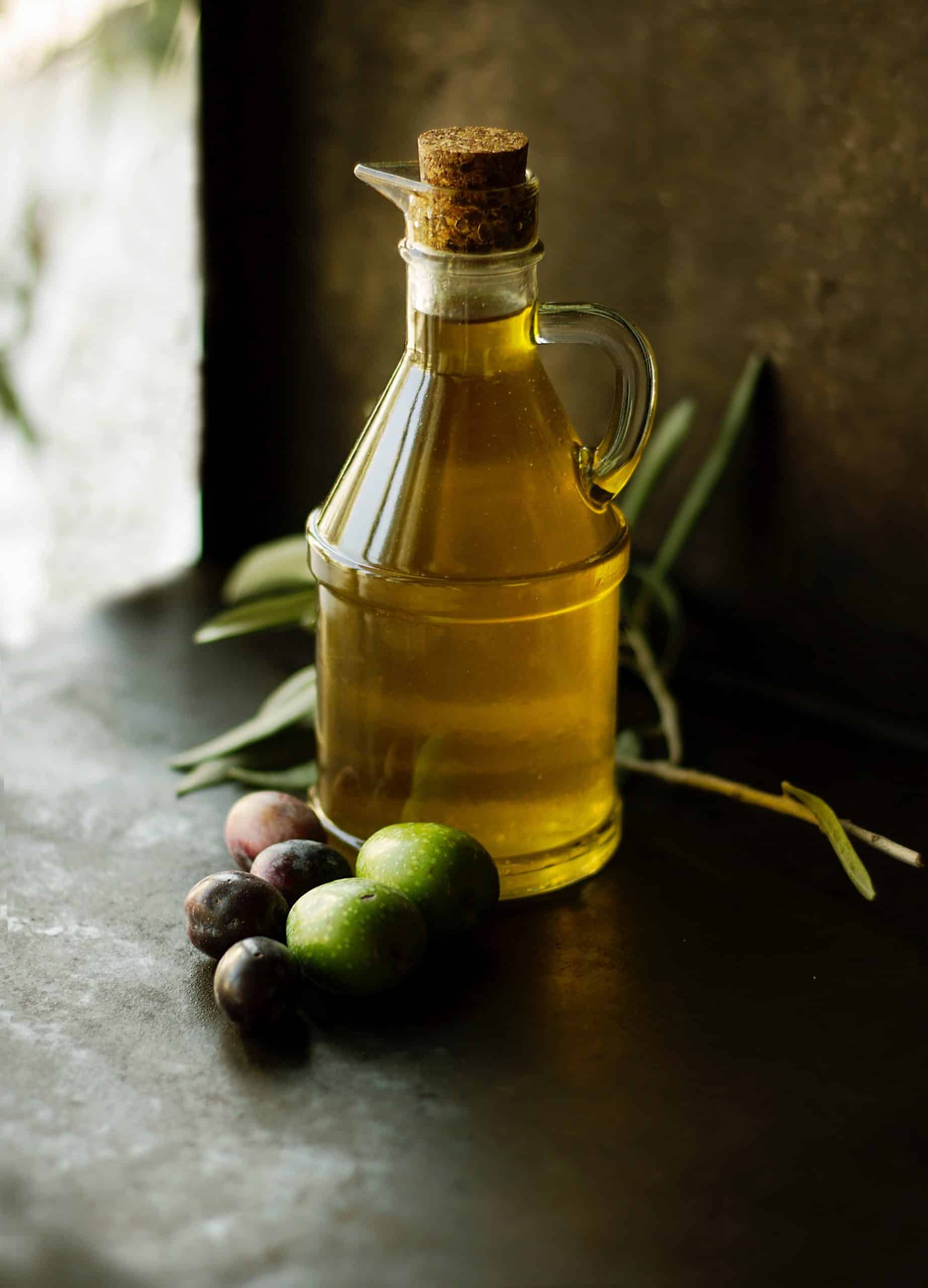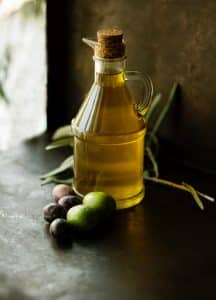 Everyone that cooks has oil habits. That means everyone has a go-to oil they use all the time, regardless of the heat used to cook or even the recipe used. For some people, it's corn oil, for others, olive oil or even clarified butter. If your grandparents are alive, they may tell you that their grandmother saved bacon grease and pork fat to cook with and called it lard. Is there a single type of oil that's best for all types of cooking?
The amount of heat you're using should make a difference.
Not all oil has the same smoke point. A smoke point is the amount of heat you can use with the oil, before it breaks down and burns. Not only going beyond the smoke point alter the taste, it affects the nutritional value of the oil. Low smoke point oil is butter and should only be used at low heat—300 to 350 degrees. Between 375 and 450 degrees are oils like extra virgin olive oil. Vegetable oil, canola oil, corn oil, grapeseed, safflower oil and sunflower oil are varieties to use with high heat—higher than 450 degrees, since they don't lose flavor or burn.
While lard may not be your oil option, it's far better than consuming the trans fats of shortening.
Partially hydrogenated oil is called vegetable shortening may still contain trans fats depending on the manufacturer. It's always best to avoid any type of oil that lists partially hydrogenated vegetable oil and trans fats. Instead, opt for olive oil, coconut oil, butter or even lard—which has no trans fats. While some of the oil options contain saturated fat—like lard—others do not. These include canola, corn olive, peanut, safflower, soybean and sunflower.
Not all oil produces the same flavor or has the same benefits.
If you love how sesame oil changes the flavor of your favorite homemade dressing, you'll appreciate the health benefits of it too. It is high in antioxidants, has anti-inflammatory properties, helps arthritis, aids in blood sugar control, heart healthy and speeds healing of wounds and burns. Olive oil is extremely healthy which includes high in antioxidants, anti-inflammatory properties, is heart healthy and helps prevent strokes, among other things. Coconut oil is another super oil known for its healthy fatty acids.
Choosing the right type of oil doesn't have to be distressing. Find the flavor you love for each smoke point and stick with it.
Do you want more flavorful oil. Try herbal flavored oil, like olive oil thyme infused olive oil. There's a whole world of flavor created by infusing various oils.
The qualities of some oil makes them best for baking, sautéing, frying or salad dressing. Coconut or canola oil is good for baking, while sautéing is best with peanut oil, and sesame oil. If you're making dressing, the go-to is normally extra-virgin olive oil or flaxseed.
One of the newer oils being used is avocado oil. It's got many of the same virtues as coconut oil, but not as much saturated fat. It has a high smoke point, but also a high price range. If you're on a budget, opt for a different oil.
Contact us today at Body Sculptors Personal Training