August 15, 2019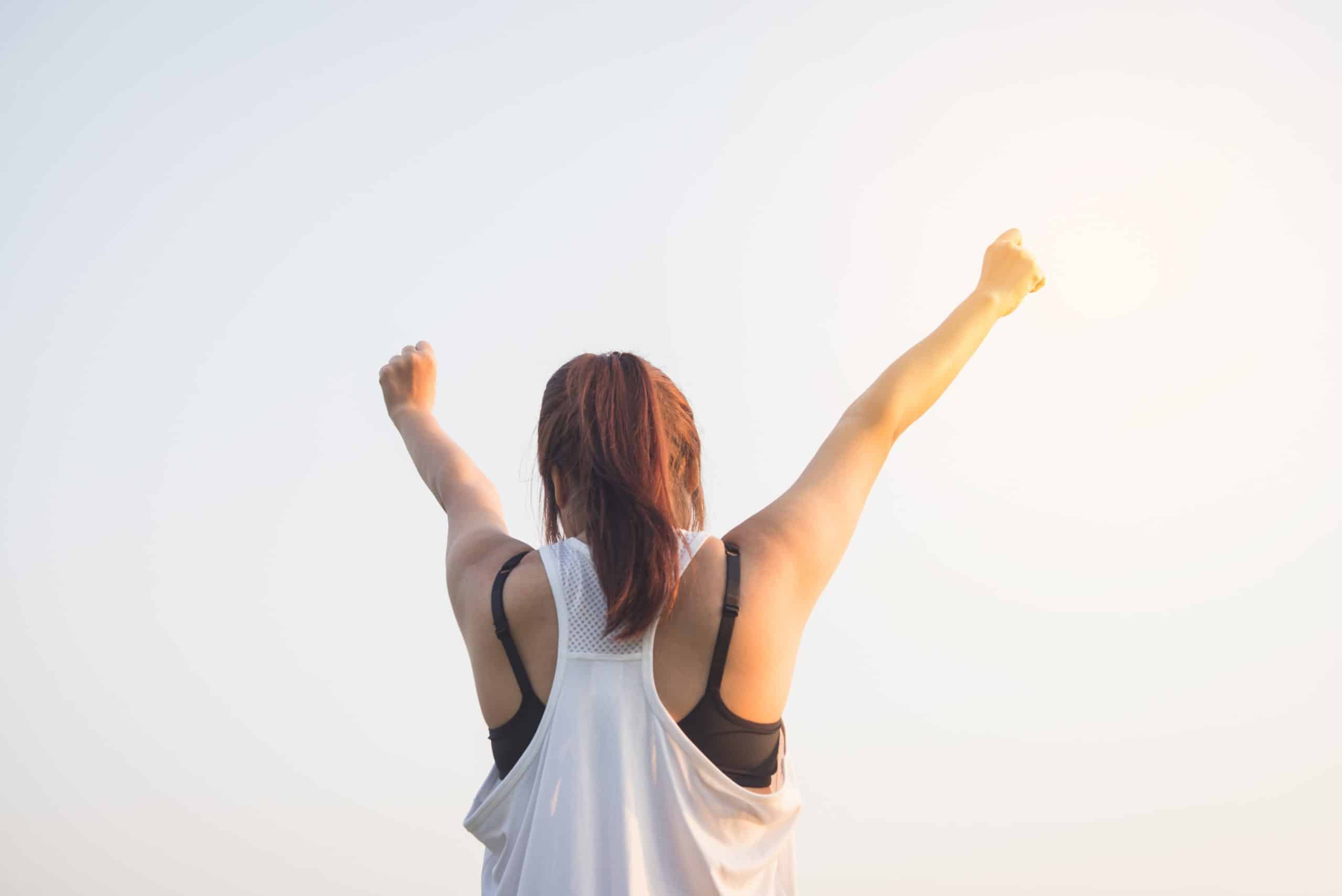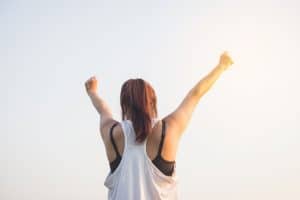 Commitment is what makes the difference between success and failure. Any goal worth achieving is worth working toward. It's the same when it comes to good health. You have to commit to be fit. It's like any other goal, without commitment, you won't achieve it. Unfortunately, setting a goal is easy, but sticking with it is tough. There are things you can do to help strengthen your commitment.
Schedule your workout.
Your workout should be as important as any other appointment. Scheduling it as an appointment makes it that way. One way to do it is to exercise the first thing in the morning. It can get your day started right and provide energy for the whole day. If you're not a morning person, it may be a real challenge that takes some mental toughness to achieve.
Remember why you decided to get fit.
Were you feeling exhausted and tired all the time? Are you uncomfortable in your own skin…because there's just too much of it? Do you want to help avoid a serious health condition or help improve your health? What was important to you at the time you made that commitment probably won't change. Write it down. Put it on your mirror. Keep your mind focused on not only your goal but your reason for making that goal.
Pay attention to both the big victories and the small ones.
Sure, shedding fifty pounds is a huge accomplishment, but that takes time. Create smaller goals to celebrate along the way. You probably don't remember when you first started walking, but your parents probably do. They applauded and praised every small, wobbly step. That and the desire to move on your own kept you going, no matter how many times you fell. Learn to love the accomplishments along the way.
Use several different ways to measure success. You might not lose weight when you first start but you are losing inches and gaining muscle. For those who just want to get fitter, increasing the number of reps or lifting heavier weight.
Make sure you have your clothes ready and everything packed. If you know you might not meet your scheduled appointment with the gym, take your gym bag anyway. Find a time to fit the workout into your day.
Plan something new and exciting that you can do the fitter you get that you couldn't do before you started. It can be something as simple as walking the whole day at an amusement park or more adventurous like rock climbing.
Add activities you love to your workout. Not only should you vary your workout so you don't get bored, try to do at least one or two fun activities to provide exercise.