April 5, 2021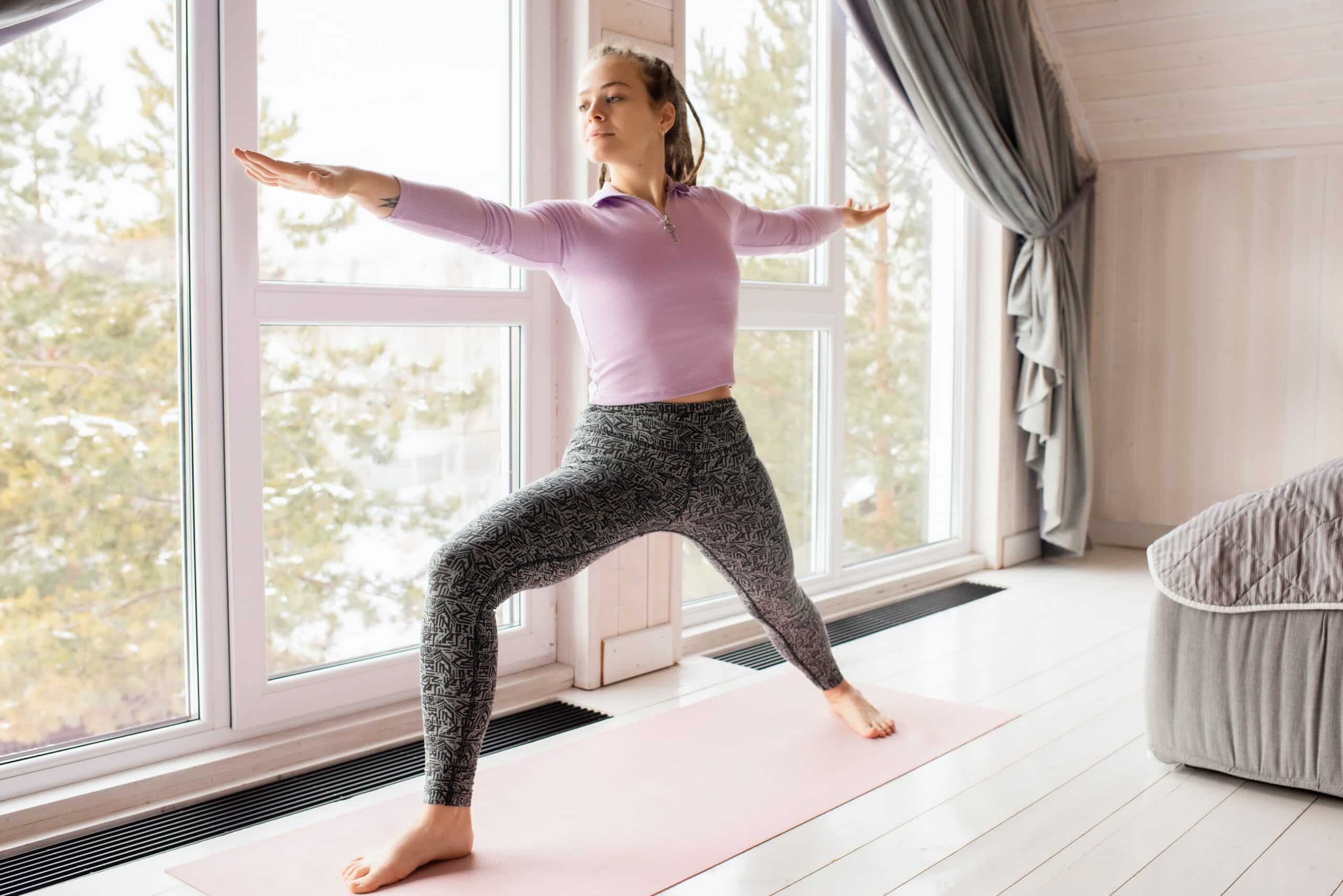 When you workout at the gym, you're doing indoor exercises that can also be done outside the gym. However, most people don't have the gym equipment in their home. That's why bodyweight exercises are often one of the most popular at home/in home ones to do. Bodyweight exercises include everything from push-ups to squats. As the name implies, they use the weight of the body instead of barbells or dumbbells.
Would you care to have this dance?
If you want to enjoy your workout at home, try dancing. Fast dancing, whether it's hip hop, salsa or even pole dancing, it can get you into shape fast, providing all three types of training, strength, endurance and flexibility. The amount of each is based on the moves you make during your dance. No matter what your age, there was some type of fast dancing in your youth, so take out your dancing shoes, shake your booty and get your groove on.
Have fun with the kids on a rainy day and get in your exercise at the same time.
As mentioned before, dancing can be quite healthy and is also something you can do with the kids. Try freeze dancing for extra fun. You can use a hula hoop if you have the room or opt for crab carries. Crab carries involve walking on your hands and feet that starts by laying on your back. Wheelbarrows, another fun activity, start with one person grabbing the legs of another person and lifting them, so they walk on their hands. The person carrying the legs looks like they're pushing a wheelbarrow. Working out with the kids can be fun and all it takes is your imagination to get the ball rolling.
Yoga and Tai Chi are harder than they look.
Those gentle stretch and hold movements of both tai chi and yoga may seem far simpler than lifting weights and pounding battle ropes, but you'll find them far harder than you think. While they don't cause damage to knees and ankles, like running or other exercises can, they do help you stretch and build strength and endurance. Both are nice relaxation techniques that can be done anywhere you have a mat or some space.
Our program provides exercises you can do without equipment, which means you can do them in your own home, too. If you want a complete at home workout, for those days you're not in the gym, ask your personal trainer.
Try Zachary Bush's four minute workout. You can do it several times a day. It boosts nitric oxide, which can lower blood pressure and help build muscles. A set is a combination of 10 each of squats, 90 degree arm swing, arm swing—upper body jumping jack and finish with a military press. Do three sets.
Just do a plank. Another often underrated exercise is a plank. It's tough to hold for very long, but can be done during TV commercials. If you're a beginner, try a modified plank.
Use your stairs if you have them. Whether you have to put laundry away or simply run up and down the stairs for no reason, climbing stairs is a good workout.
For more information, contact us today at Body Sculptors Personal Training