March 27, 2018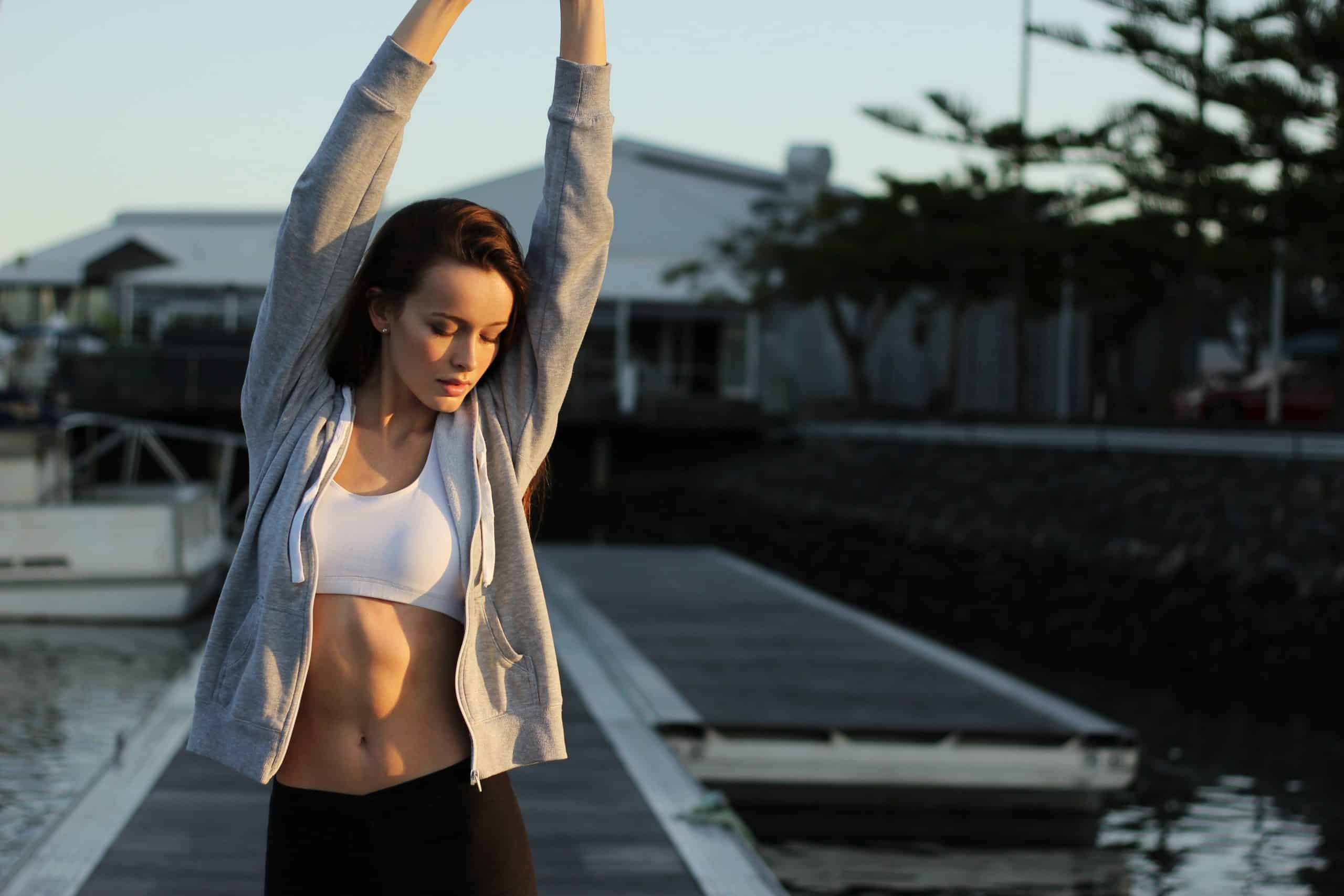 There's no magic to becoming fit. It's nothing more than learning the habits of healthy people and develop those habits. Even though it's not magic, it doesn't mean it's easy. In fact, if you have unhealthy habits, such as smoking, think of how hard it is to quit. In reality, you're really relearning the habit of not smoking. It's easy to identify some of the habits like not smoking, avoid illegal substances or excessive drinking, but not all habits are that easily identified.
Eat healthy whole foods.
Fit, healthy people sometimes grab a piece of pie or pig out on a bag of chips, but most of the time, they bypass processed foods and opt for whole foods or ones where they know the ingredients because they made the dish. Healthy eating includes lots of fruits and vegetables, lean meat or vegetarian alternative and whole grains. Sugar is limited in a healthy person's diet. They don't worry about calories, but make sure their plate is a rainbow of colors from the brilliant red of tomatoes to deep purple berries.
Healthy people exercise regularly.
Whether they have an organized exercise program at a gym or just are extremely active, healthy people are always on the move. One study showed that people with longer strides—meaning they walked faster—lived longer. Healthy people don't spend leisure time in front of the computer or television. They're more involved with activities that aren't passive.
Healthy people drink plenty of water.
You'll often find a healthy person has a water bottle in their car, in their hand or on their desk. They drink water throughout the day. Water is necessary to sustain life and too frequently people don't get enough of it. It cleanses you from the inside and provides hydration for every cell in the body. Up to 60 percent of the average person's body is water with the heart and brain being 73% water.
Healthy people stay positive and surround themselves with positive people. It's hard to stay smiling if you have a Negative Nelly whispering in your ear. Studies show that people who smile live longer.
Healthy people get adequate sleep. Sleep is a time for the body and mind to renew and refresh. Lack of sleep is unhealthy for your heart.
Healthy people don't sweat the small stuff and find that almost all of it is small stuff. They learn to handle stress.
Healthy people are grateful for what they have and happy for others that have more. They don't bother being envious.