December 16, 2017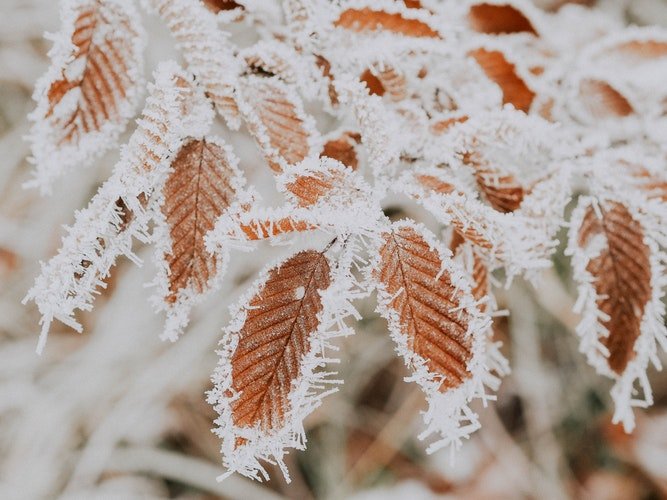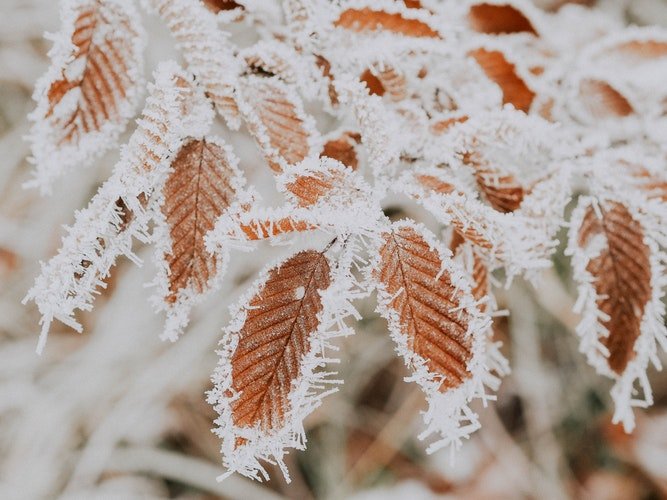 Whether you hate the cold weather and overcast skies or just want longer days, here are some hacks for surviving the winter that can make it easier and may even have you looking forward to the winter months…although, that may be stretching it a bit. If you're tired of cold wet feet, a candle and a hair dryer are perfect hacks to make your winter better. Rub the candle on your shoe and ensure it's all coated then put your hairdryer on high and melt the wax. When it's cool, it will be an imperceptible thin layer that will aid in keeping the moisture out and your feet dryer. Of course, boots are better, but sometimes with changing weather, we all get a surprise and this will help you stay dry and warm.
How and what you cook can keep you warm.
Winter is the best time to make roasts, cakes and soups. When you use your oven for cooking, it can do double duty. Just make sure that you leave the door to the oven open a bit after you've taken out your dinner and turned it off. It allows the excess heat to warm the rest of the house…and may even become a favorite spot for family members on cold days. When the weather turned icy cold, my mother used to make the family's favorite soup. It was normally a vegetable soup packed with all the leftovers from the refrigerator. She also made bone broth, which is a super healthy option that I heartily recommend. Not only did the smell of the cooking soup add a delicious scent to the air, it also added warm moisture that kept the house feeling warmer.
Socks can make your drive easier.
You're probably thinking that I'm telling you to wear an extra pair of socks in the winter, which isn't a bad idea, but not it. If you have a few old socks missing mates they can help you get a good start in the morning if you don't park in a garage. A sock filled with new kitty litter left on the dashboard prevents a foggy window in the morning. Keep a heavy pair of socks in your glove box to put over your shoes or boots in case you get stuck. The socks will provide extra traction if you have to push your car in the snow.
Chase a cold away by making shower pellets.
Mix a spoon of Vicks Vaporub with a cup of boiling water. Slowly add that mixture to baking soda, until you have a toothpaste consistency. Pour in a mold or ice tray, let dry for 18 to 24 hours and store in an airtight container. Take one in the shower with you when you have a cold. Allow the hot water to hit it to create steam that will break up congestion and help you sleep better at night.
Soak a cloth with alcohol and thoroughly wipe your windshield wiper blades to help prevent sticking to the windshield or spray the windshield with a mixture of three parts rubbing alcohol and one part water to remove the ice.
Shave the pills off sweaters. Keep an inexpensive disposable razor on hand just for this purpose and you'll always look well groomed.
Keep warmer by adding an extra layer of clothing. Panty hose under slim jeans won't add bulk but do add warmth. Layering lighter weight sweaters and tops keeps you warmer than one heavier sweater.
Keep warmer with the help of a dryer or hair dryer. Start your day right by throwing your socks, work clothes and undergarments in the dryer before your put them on and you'll be toasty warm to start the day.