March 5, 2023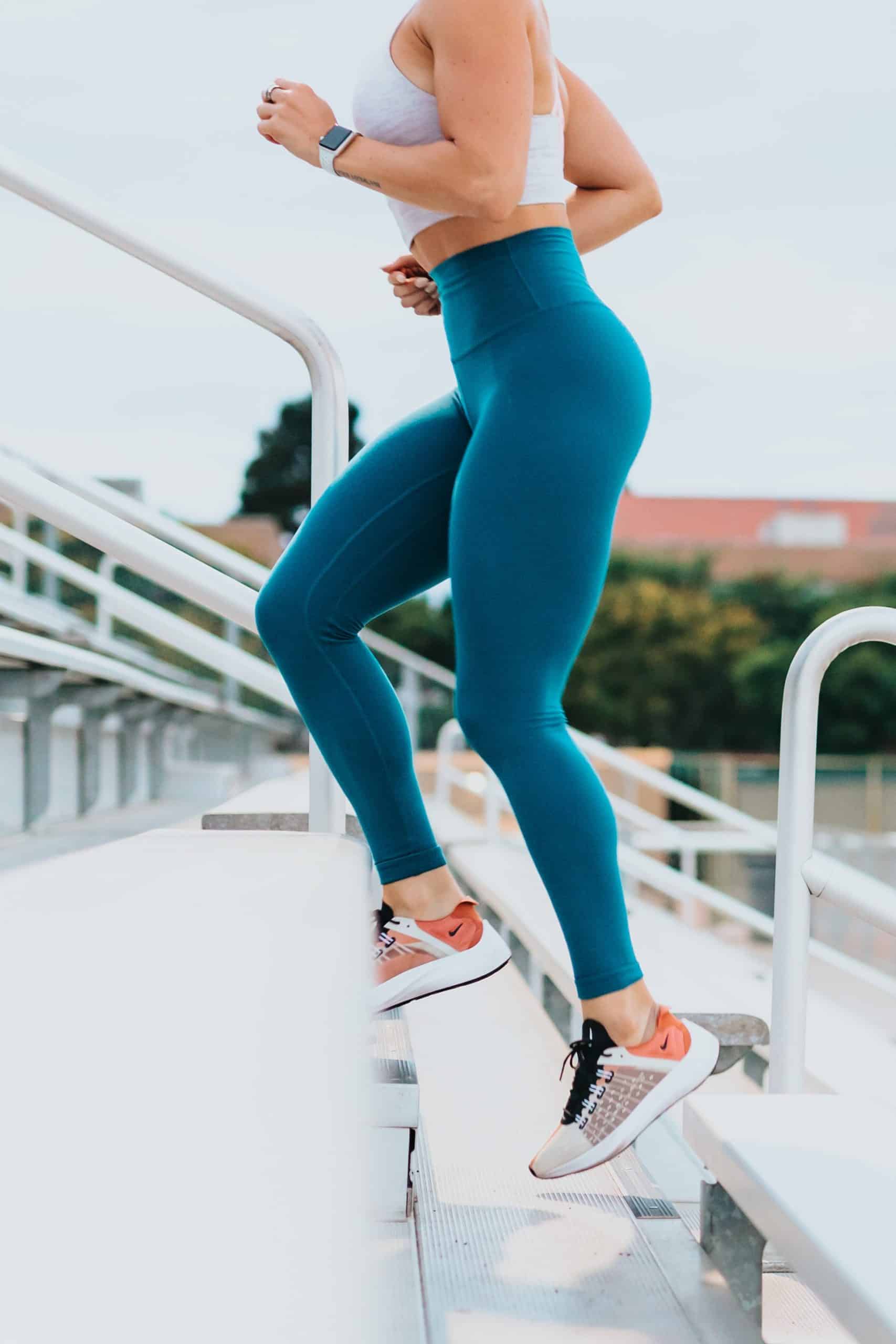 The number of times per week that you do cardio all depends on you. The US Department of Health and Human Services suggests you get from 150 to 300 minutes of moderate cardio or 75 to 150 minutes of vigorous cardio. One study found that doing as much as 60 minutes of intense cardio each day is safe, but you need to be fit. If it's an intense cardio workout, there are some risks. If you're walking that would mean doing cardio three to six days a week, at a moderate pace. It's always best to talk with your healthcare professional to decide what's appropriate for your health and goals.
There are several ways to work cardio into your schedule.
If you're doing intense cardio, focus three days a week on cardio and two days a week on strength training. If you workout intensely for 30 to 60 minutes, it would total the required cardio time. Some people do cardio five days a week and adjust the amount of time spent based on intensity. They include strength training every day, but vary the muscles they work. Your trainer will create a program that's right for you.
You don't have to do strictly cardio for it to count as cardio.
There are several ways to do exercises that make strength-building also a cardio workout. For instance, circuit training or HIIT—high intensity interval training—-with strength-building exercises can also get your heart pumping the way cardio does. Kettlebell training works the entire body and builds flexibility, strength, balance and endurance.
If you're doing moderate cardio, like walking, err on the high side.
Taking a walk every day for 45 minutes isn't going to tax your body and ensures you'll get approximately 315 minutes. You don't have to do it all at once, either. You can break it up into smaller sessions and walk three times a week. You can even count walking in the mall while you're shopping. To get more from your cardio workout, modify the intensity and turn it into a HIIT workout.
Know the difference between moderate exercise and intense. If you can comfortably talk, but not sing while doing cardio, it's moderate intensity. If you can only say a few words without gasping for breath, it's high intensity.
Don't forget you also need other types of training. If you're only doing cardio, it can cause you to lose ground for weight loss. Cardio burns both lean muscle and fat for energy. The less muscle you have, the fewer calories you burn.
Cardio doesn't have to be boring or a specific exercise. Dancing, especially to fast music can be a good cardio workout. Playing basketball with the kids or other active play is also good cardio.
People with joint problems need to do low-impact cardio. Water exercises are easy on the joints and qualify. Talk with a trainer if you have physical limitations to ensure you get a program designed specifically for your needs.
For more information, contact us today at Body Sculptors Personal Training