May 5, 2023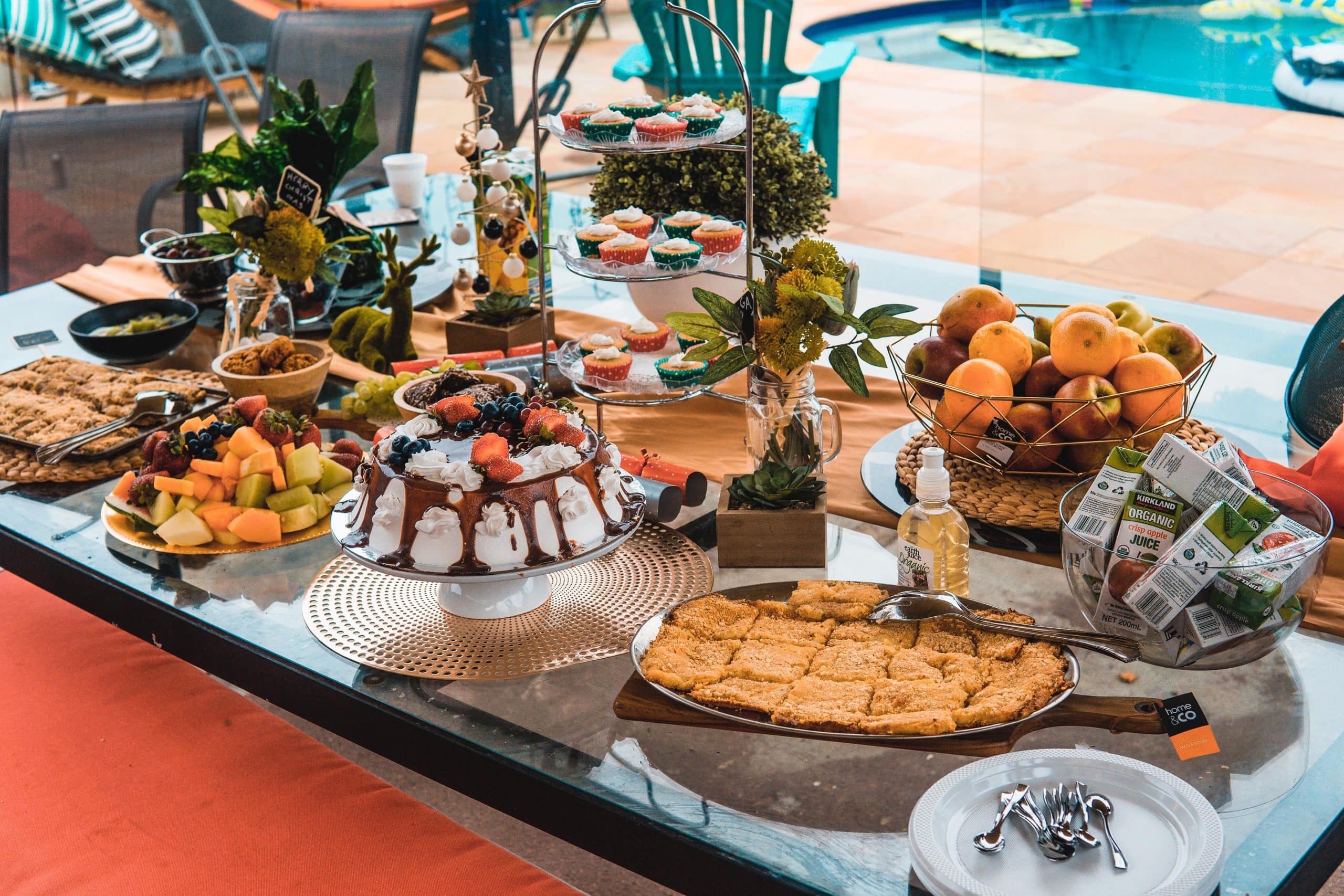 Even though Louisville, KY, is one of the nicest places to be, sometimes it's fun to get away from it. People often find taking a cruise is a perfect way. Food plays an important role on any cruise and sometimes people report they gain weight and lose their momentum on a cruise, but it doesn't have to be that way. You can enjoy yourself and may even shed a pound or two when you follow a few easy steps.
Stay active.
There's a lot to do on a cruise, so take advantage of the situation. Find an active shore excursion you'd enjoy, such as a walking sightseeing tour, snorkeling, kayaking. or biking. You'll see the sights and make memories, while burning calories. Work out at the gym when you're not taking an active side trip, swim in the pool, or tour the boat. Don't forget to use the stairs. When planning a meal, choose an option furthest from you and walk. You'll burn more calories and aid digestion after a meal.
Go for healthier options and healthier food outlets.
Cruise ships offer a lot of options for meals. Choose healthier options. Instead of a heavy dessert, opt for a sorbet for most meals. You don't have to deny yourself every meal. Choose one meal you'll use to splurge. Many people make it to the last night to avoid being tempted every night. Say no to the breadbasket and yes to fruits and vegetables. Fresh fruits and vegetables can become a gourmet treat when prepared by a talented chef. Avoid dishes with high calorie, creamy sauces.
Keep a bottle of water available at all times.
You'll be pleasantly surprised at how water boosts your energy and fills you up. Many cruises focus on fun in the sun, so having a bottle of water at your side constantly fits right into the picture. If you're on a cold weather cruise, make that water in the cabin and green or herbal tea on the deck. Drink a bottle of water before dining and you'll eat less. Studies show that subjects experienced weight loss by drinking eight ounces of water before a meal, even though they changed nothing else.
Limit drinks to lower-calorie options like white wine, light beer, or vodka. Avoid sugary, creamy ones that may have as many calories as an entire meal.
Give yourself permission to enjoy a treat. You're on vacation, so enjoy. That doesn't mean you need to become a glutton. Pick one meal a day to splurge, or one every other day. The rest of the time, enjoy healthy but lower-calorie foods.
Some dining venues offer a healthy menu with more fresh fruit and vegetable options, no fried food, and main dishes fit for a weight-watching king. Do your research before the trip and opt for the healthiest food outlets.
The buffet can be a friend or enemy if you're trying to prevent weight gain. If you choose the buffet, survey all the options first, then fill your plate. Avoid wearing elastic waistbands and opt for traditional clothing that becomes tight if you overeat.
For more information, contact us today at Body Sculptors Personal Training