April 25, 2023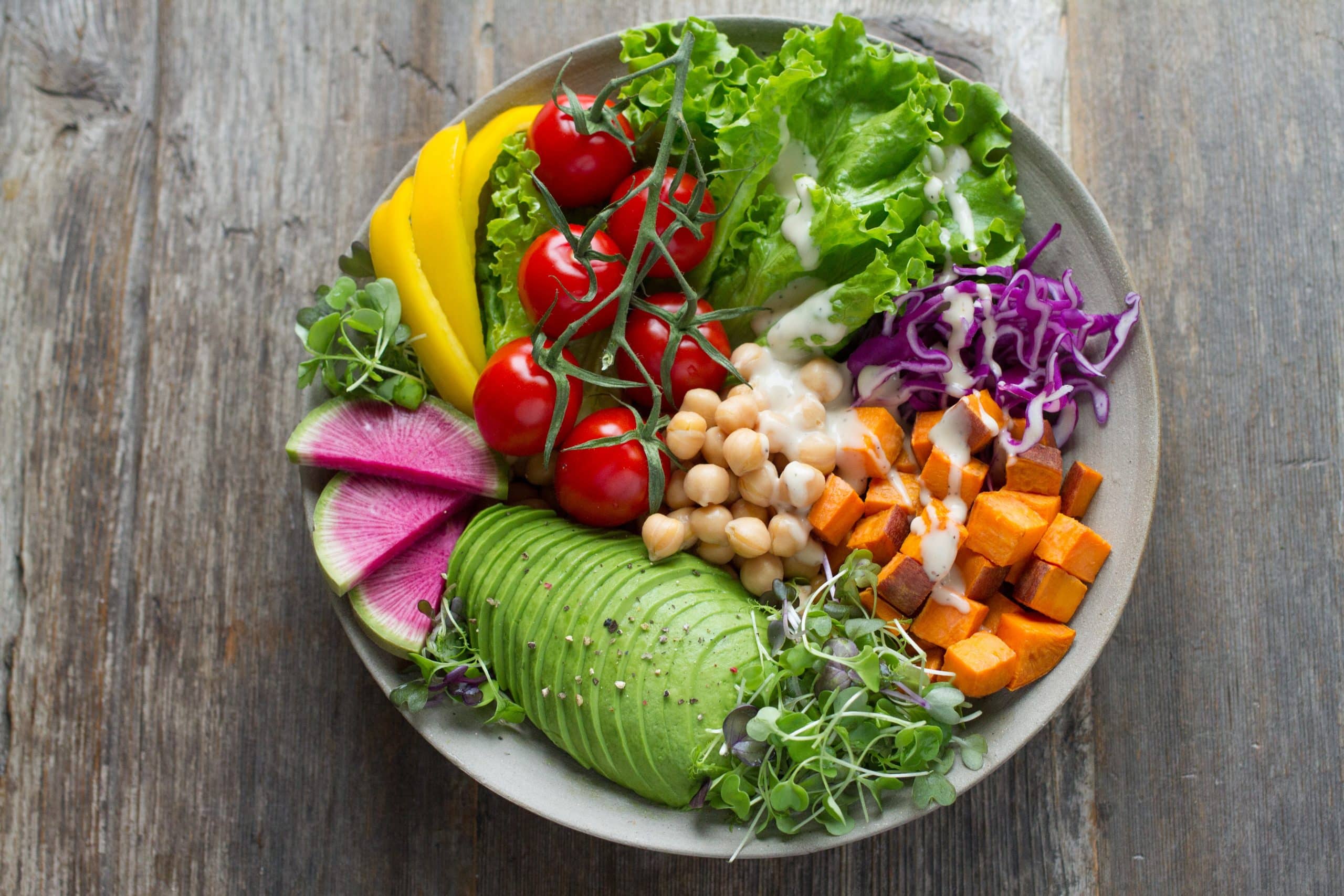 In recent years, the low carb diet has gained popularity. Even though eating healthier is a simpler solution that doesn't require calorie or carb counting, it's true that carb counting does work. One of the main reasons it works is that low carb foods are often low calorie foods. Low carb foods are often whole foods that don't contain added sugar and are part of a program focused on healthy eating.
What is a low carb diet?
Carbohydrates are macronutrients, just as protein and fat are. A low carb diet limits carbs, which are found mostly in plant-based foods. Not all carbs are bad. There are three types of carbohydrates: sugar, starch, and fiber. Those three types are all necessary for the body to be healthy. Healthier carbs like fruits, vegetables, nuts, milk, grains, and beans, should be part of your diet, but food with added sugar and highly processed foods shouldn't. That often eliminates special diet foods that are low in fat, since sugar often replaces the fat to provide the flavor lost when the fat was removed. Pasta and bread are normally missing in a low carb diet, too.
How a low carb diet works.
The belief behind a low carb diet is that the diet will change the way the body gets its energy or calories. It will stop getting its energy from carbohydrates and get it from fat and protein. When the body gets calories from carbs, the body changes the carbs' glucose to glycogen, then it stores the glycogen in the liver. When the liver is full, the glycogen converts to fat. When you limit carbs, the body must get its fuel somewhere else, which is body fat.
The pros and cons of a low carb diet.
Low carb diets can help reduce insulin resistance, a precursor of Type 2 diabetes. It lowers the levels of insulin released. It also aids in lowering the bad LDL cholesterol levels and increases the good HDL levels. It helps stabilize both triglyceride and blood sugar levels. Extremely restrictive low carb diets have side effects like constipation, headaches, lethargy, heart palpitations, and irritability. It can cause undue stress on the kidneys.
Extreme low carb diets like the keto diet can lead to nutritional deficiencies. Studies show that extreme low carb diets didn't provide enough of 15 of the 27 vitamins and minerals the body requires for good health.
Often people mistakenly overeat high fat foods like bacon. While bacon will set the body into a state of ketosis, it's not the healthiest way to do it and can add too much sodium to the diet.
You can get many of the same benefits of a low carb diet by simply giving up food with added sugar, highly processed food, pasta, and bread. Always talk to your health care professional first before starting any diet.
At Body Sculptors, we provide personalized nutritional plans. It contains menus, shopping lists, recipes and helps you track your nutritional intake, making losing weight and getting fit easier.
For more information, contact us today at Body Sculptors Personal Training