October 15, 2020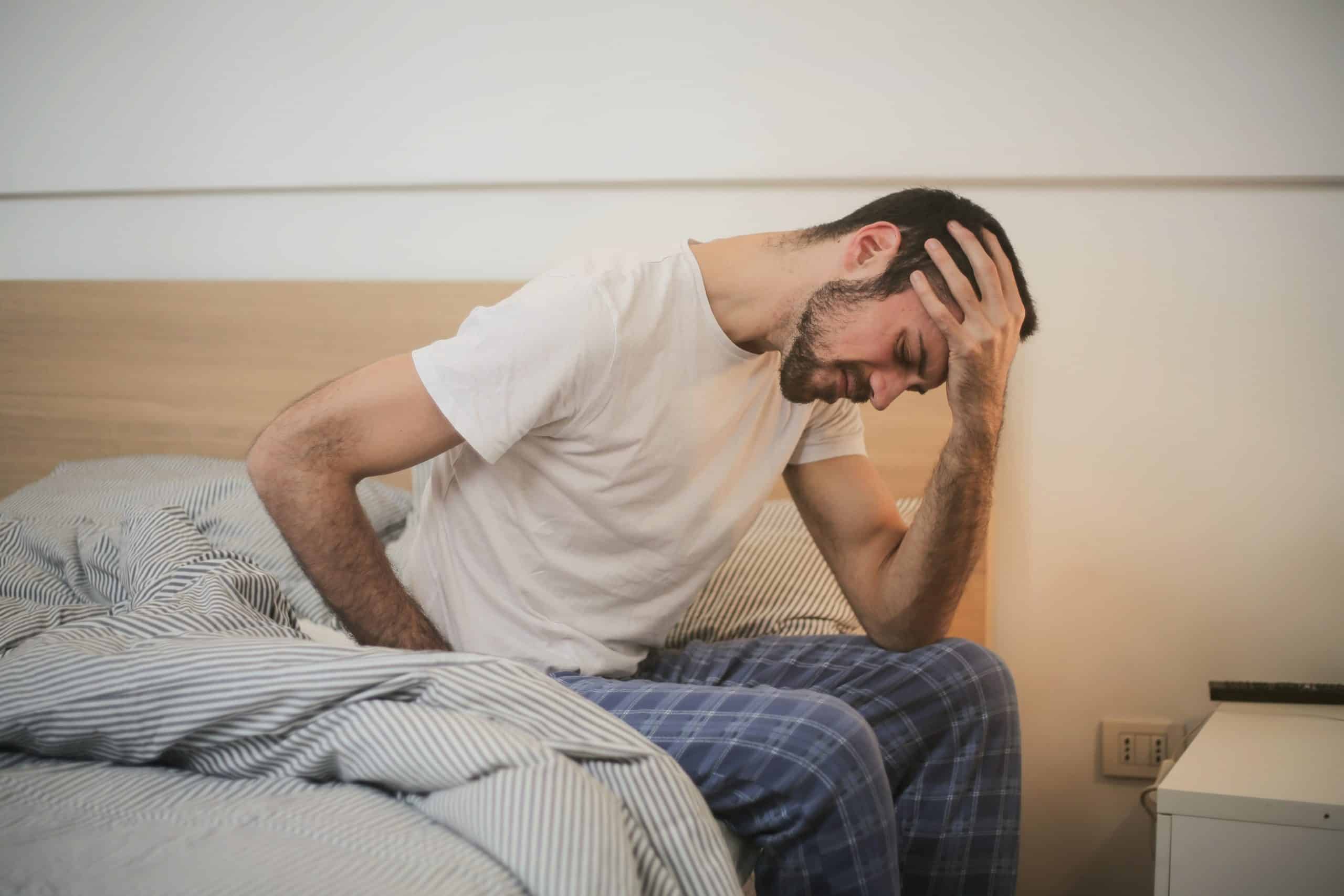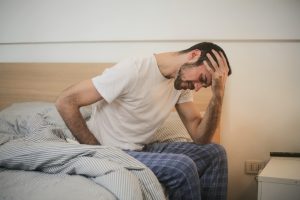 Everyone has coped differently during the quarantine, unfortunately, many people found their coping skills wanting and didn't make the best use of time. It's tough stay physically and mentally healthy when you're stuck at home unless you have a plan of action. While you thought you'd get a lot done with all the time from work, you may have found that the only thing you accomplished was putting on weight. Here are some ideas to help if you find you have free time and are stuck at home.
Focus on healthy eating and planning meals ahead.
Maybe it's time to get a start on meal planning. Of course, it all starts with finding out what you already have, so cleaning cupboards and the refrigerator and freezer should be your first step. Your meals should have a protein, fruits and vegetables and a starchy food, like Brussels sprouts and sweet potatoes or brown rice. If fresh produce is on sale, buy it and freeze it for later. Create menus that are healthy and freeze portions for later, when you aren't stuck at home. Get healthy snacks like fresh veggies to munch on between meals. We offer an online nutrition program to make meal planning easier.
Get exercise.
If you don't have a formal exercise plan, just taking a walk will do. Get outside and enjoy. For those ultra cold, hot or rainy days when getting outside is impossible have an exercise routine written down. If you're a client, get help from your personal trainer to create a go-to workout plan. Staying active can help prevent stress eating and lower the stress level dramatically. Remember, stress hormones like cortisol can cause the accumulation of abdominal fat.
Create a sleep schedule and stick with it.
Getting adequate sleep is important for your health, but when your schedule is thrown asunder, is often difficult to get. You either stay up late watching television or sleep too much to avoid the depression that isolation can cause. Keeping your daily schedule can help you get back to normal when you're no longer stuck at home.
Go through your daily rituals each morning, showering, getting dressed and brushing your teeth. It's easy to skip them, but can make your day more normal.
Busy hands are happy hands. Create a list of things you need to do around the house that you never seem to have time to do. Do one each day and check it off your list. You'll love that feeling of accomplishment.
Appreciate what you have. Being grateful for what you have, rather than feeling sorry for yourself for what you don't is good advice whether you're stuck at home or not.
Stay connected to family and friends. Whether you use a video option, phone call or text, communicating with family and friends can help improve your day. Humans are meant to socialize and today we have ways to do it without leaving the house.
For more information, contact us today at Body Sculptors Personal Training