January 5, 2023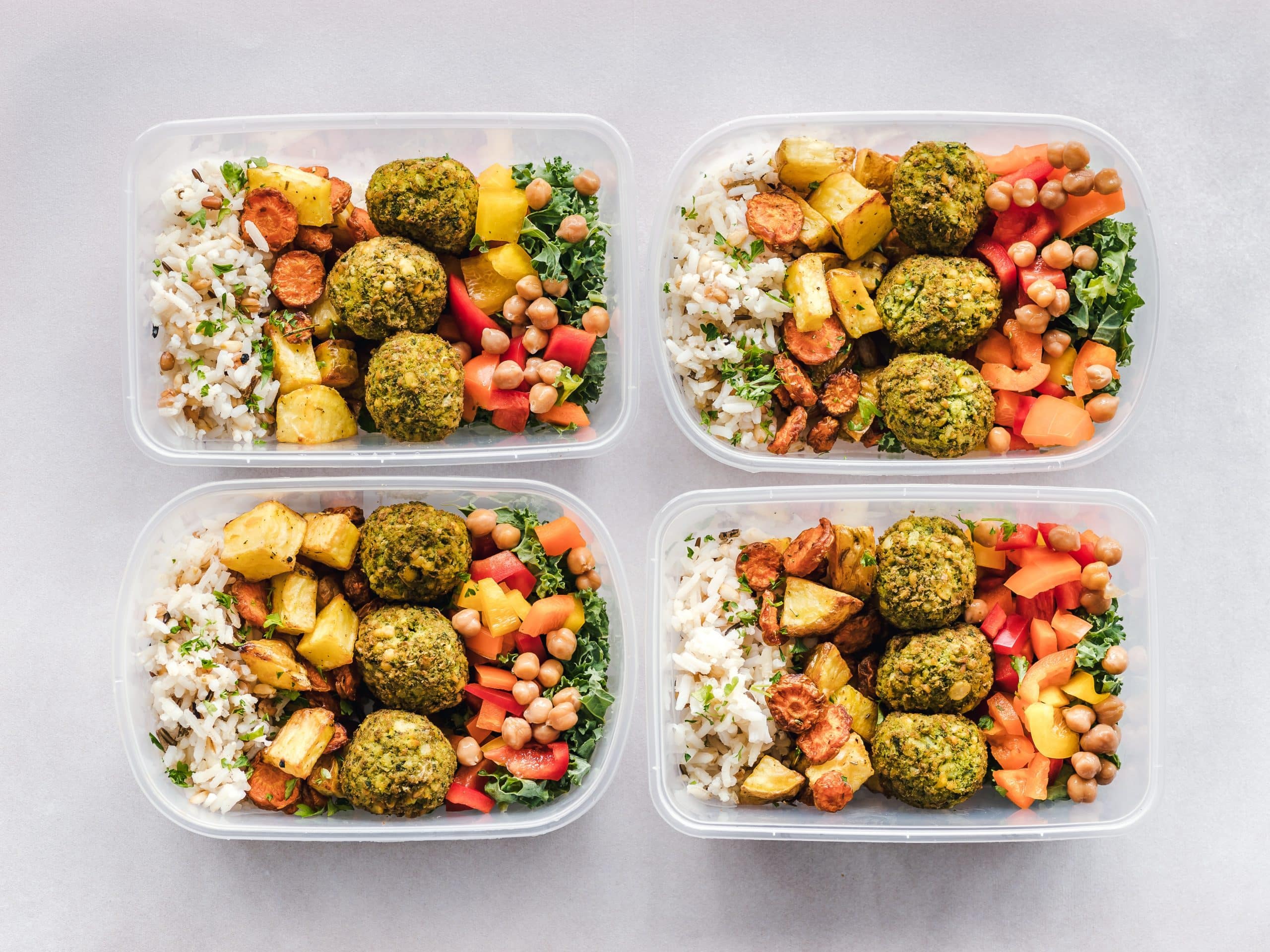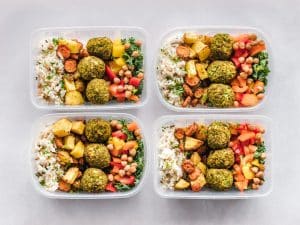 I hear it all the time. Clients who want to lose weight, boost their health or increase their energy level, come to me and say they're struggling. I tell them to do meal planning. Within a week or so, they're back saying it's just too hard to meal plan but did notice it was easier to stick with a regimen of healthy eating when they did. What can you do to make meal planning easier? You can do several things to make meal planning easier and more successful.
Give meal planning time to work.
Just like anything, when you're first new to it, it's hard. After a few weeks, you'll be amazed at how much easier it gets. Meal planning is so much easier thanks to the programs available. We offer one that only requires you to buy the food and make it, all the planning and even the grocery list is already made. Sure, you have to cook it, but that's even streamlined. You cook everything at once. That means leftovers are used, your oven and stovetop are doing double duty and you only have to clean the big pots and pans once a week.
Shopping for food is even easier and money saving.
When you shop for your weekly food, make sure you eat before you go. It helps lower your grocery bill by eliminating unnecessary items. Do all your shopping at once. That saves on gas, which is a huge benefit. All the ingredients are on the list for every meal, breakfast, lunch and dinner. You can check your shelves and delete the ingredients you don't need. Since your program is personalized, it will contain food you enjoy and your body needs.
Get the family involved in making the meals.
You'll be cooking a whole week's worth of food at once. Many people double the recipes, particularly ones they find everyone likes. That's where giving meal planning a chance to work is important. After a month or so, people often have an extra week or two of meals in their freezer, have developed a rhythm for the weekly prep and love meal planning. It makes getting meals ready during the week a breeze. It's a matter of heating and eating, which is faster than a drive through and wastes less gas.
When you use our meal planning app, you can be sure that not only are your meals well-balanced, but they also fit your calorie needs. You'll pack individual serving sizes to take away the guesswork at a meal.
After doing meal planning for a month or two, most people have a week of meals for the family packed in the freezer. You'll be ready for unexpected guests and even be able to take a week or two off from cooking.
Having healthy snacks in the refrigerator or to take to work can be a huge benefit. You won't be tempted to grab some gas station food when you stop for gas. Your body will thank you.
Planning meals ahead gives you a chance to check out the sales and use coupons, saving even more money. Your grocery bill is often lower and you'll be amazed at how much further your food budget will go.
For more information, contact us today at Body Sculptors Personal Training