July 25, 2023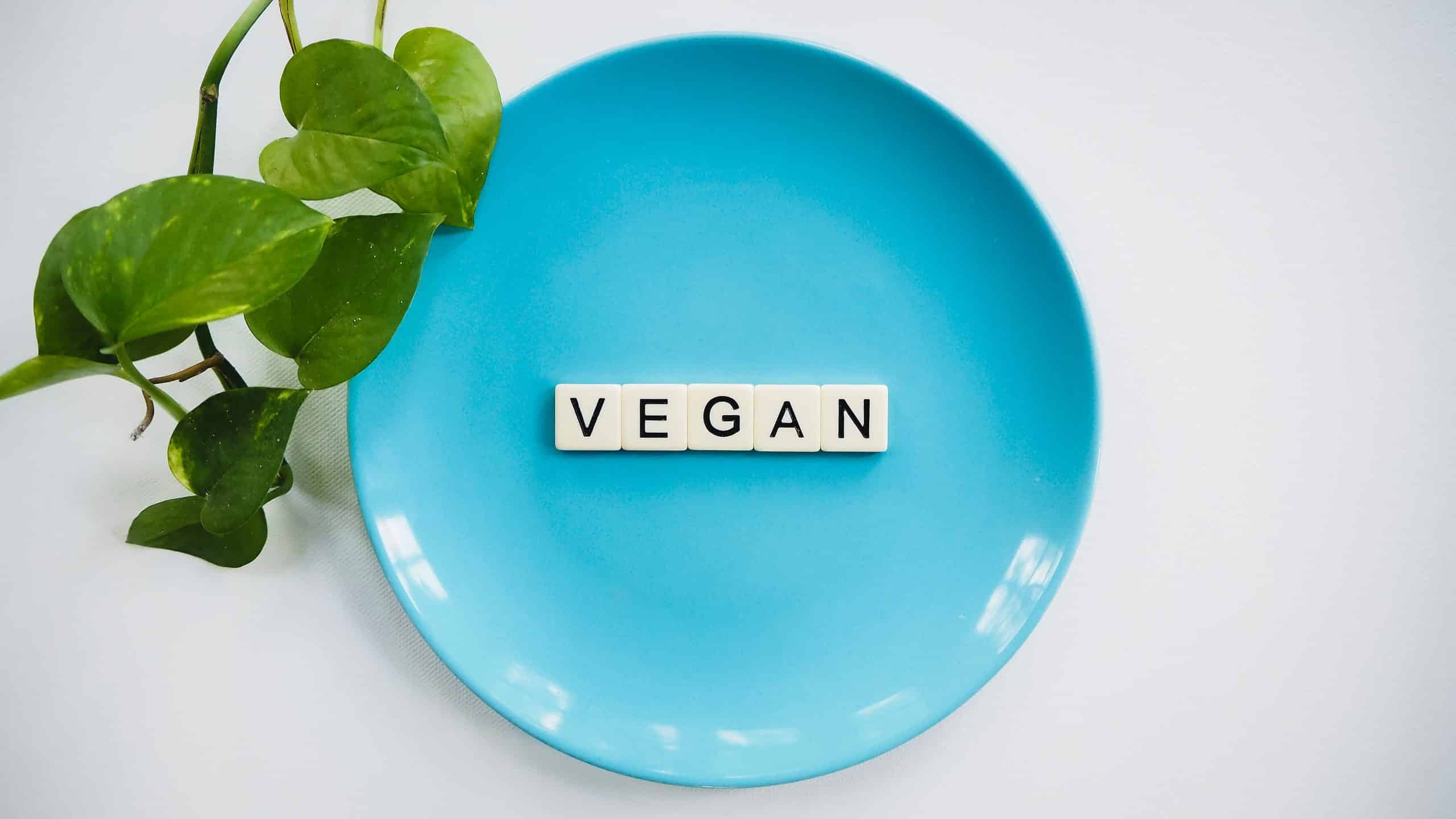 There's nothing wrong with being vegan if you know how to create a well-balanced diet and have the will to get past the restrictions. Those people consuming a strict vegan diet often have studied the nutritional requirements or use an app to help them create their daily diet. While a vegan diet can be healthy, some people shouldn't go vegan. A vegetarian, pescatarian, or flexitarian diet works better for most people.
What's the difference in the diets?
There are all types of diets, but the most prominent ones in the plant-based world are pescatarian, vegetarian, flexitarian, and vegan. Flexitarian diets are the most liberal. This type of diet includes all types of food but limits the consumption of poultry, meat, fish, and seafood to the occasional meal. Pescatarians eliminate poultry and meat, while vegetarians eliminate meat, poultry, fish, and seafood. The strictest diet is the vegan diet. Only plant-based food is allowed and all animal products are eliminated.
A vegan diet provides many nutrients, but getting certain ones is difficult.
There are two major drawbacks to a vegan diet. Getting adequate vitamin B12 is one of those. Vitamin B12 is vital for nerve, heart, and muscle health. It boosts your metabolism and helps keep your body functioning properly. Supplementing with a B12 vitamin is often necessary unless the vegan focuses on consuming food fortified with B12. Zinc is another nutrient that's difficult to get from a plant-based source. Many of the plant-based sources also contain phytates that bind to the zinc and make it unavailable.
Balancing your diet can be a challenge.
The body can create many amino acids, but there are nine essential ones it can't create. You have to get the essential amino acids from your diet. Animal products contain all nine, but only some plant-based products do. You can combine food with incomplete proteins to achieve a complete protein profile. Combining beans and rice is an example. It takes planning to ensure you get all essential amino acids throughout the day, but some healthy people prove it's possible.
Collagen is a building block for skin, muscle, bones, hair, ligaments, and tendons. It's missing from a vegan diet. Plants don't contain collagen but do contain the building blocks of collagen, so the body has to create it.
Studies show that people who are vegans often are low in vitamins K and B12, collagen, DHA, and EPA. Deficits in those nutrients create a potential for premature aging. A vegan diet can also cause an imbalance of Omega 3 and Omega 6.
Plant-based diets aren't for everyone. People with IBS, soy, nut, or gluten allergies or intolerance aren't candidates for a vegan diet. If you're on a low carb diet, it's not for you.
It's simply more difficult to eat when you're on a strict vegan diet, especially if you like to eat in restaurants. Few offer many vegan options. If you're not good with planning or details we can help make it easier with personalized meal plans.
For more information, contact us today at Body Sculptors Personal Training