September 1, 2018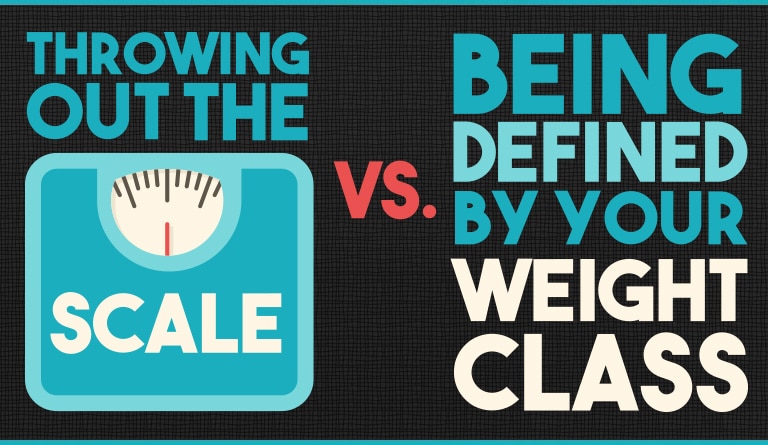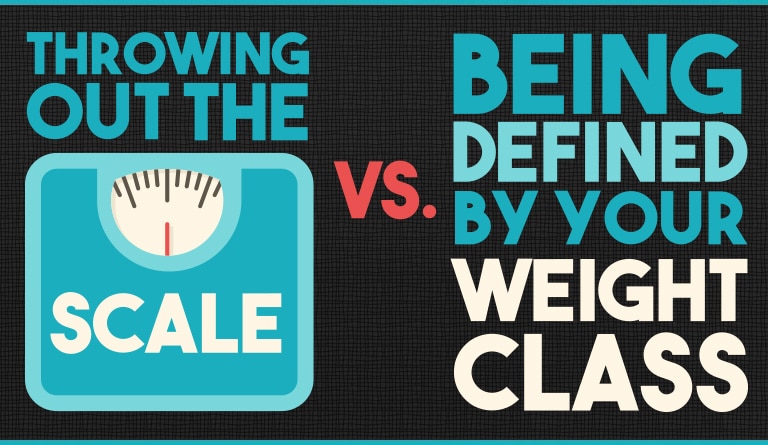 There's never been a discussion on whether to weigh yourself regularly when you diet. The question has always been whether you should do it daily, weekly or less frequently. The verdict is in according to one study. It's always been a given that weighing yourself helps you track your weight. While some programs require a weekly weigh-in, some newer studies show that weighing daily may actually help. While one study showed that men benefited from daily weigh-ins, but women didn't, another study of only women showed the same results.
Weighing in weekly versus weighing in daily—which is best?
Conventional wisdom has always been toward regular weigh-ins on a weekly basis, rather than on a daily basis. There's a reason for that. People's weight vary from day to day, especially women's weight. That can be depressing and counterproductive. However, a recent study showed that daily weigh-ins may actually help. One study that was undertaken by the University of Pennsylvania and Drexel University, included 294 female students showed that weighing daily had a beneficial effect on weight loss. The daily weighers showed a loss of body fat and a lower BMI over the two-year study.
Daily weigh-ins were the only dieting technique used in one study.
One study from Pacanowski and Levitsky of the University of Minnesota Division of Epidemiology & Community Health and Cornell University Division of Nutritional Sciences, showed that men actually lost weight when the only strategy used was daily weigh-ins. Women didn't fare as well as men in this study. Half the group was told to weigh-in daily, while the other half wasn't during the first year. The half weighing in daily lost weight. During the second year, the other half started weighing in and the men in that group also lost weight. The women's weight did not change.
Having accountability helps.
Upon reviewing the records of 11,000 people who were overweight and in a weight management program, the results showed that people who had official weigh-ins with either a nurse or dietitian lost more than 5 percent of their total weight compared to those that didn't. That's a significant number that can lower the risk of developing a serious condition, such as diabetes.
One study showed no difference in weight loss between those who had daily weigh-ins and those who had weekly weigh-ins.
Studies show that people who are discouraged easily shouldn't do daily weighing, but for others, the feedback from weigh-ins can help spur them onto more success.
No matter how often you weigh-in, do it the same time of day. If you weigh-in daily, do it in the morning for the most consistent reading.
Recording the weigh-ins also helps boost weight loss.