June 25, 2019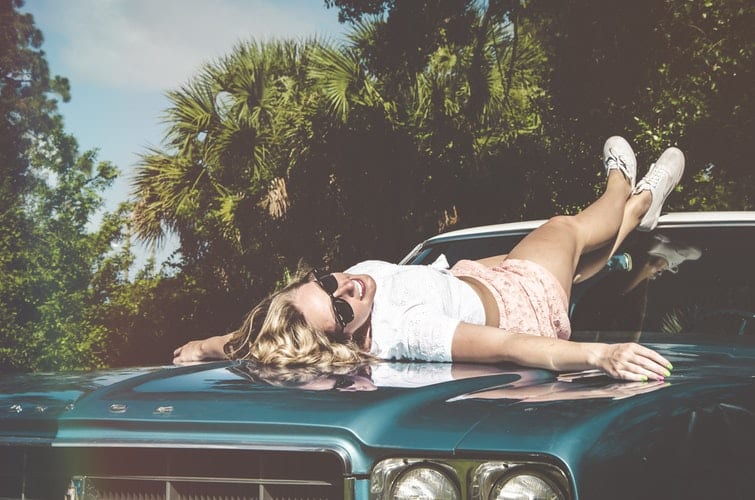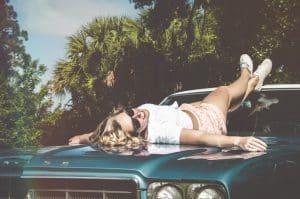 One of the most important goals you should have for you and your family is staying healthy this summer. One of the first things you need to remember is to stay hydrated! Instead of loading up on soft drinks, make your hydration water. It's healthy and no calorie, making it a far better choice for anyone, whether trying to lose weight or not. Not only is cola unhealthy, it doesn't quench your thirst. It contains two ingredients that makes certain it doesn't, salt and caffeine. Sugar masks the salt, which makes you thirstier and the caffeine acts as a diuretic, also making you thirstier.
Don't forget the sunscreen or to do safe sunning.
Getting some sun will help prevent vitamin D deficiency, but getting too much can lead to cancer. There's a sweet spot that allows you to do safe sunning, followed by sun block, so you don't get too much sun. If you go out at midday, which is when the sun is at its highest point, just ten to fifteen minutes three times a week may be enough to maintain vitamin D levels. The fairer your skin, the less time you should be unprotected. Midday sun is safer than exposure to the sun later in the afternoon. Unless you're specifically trying to soak up the rays, wear sunscreen to prevent burning and skin damage.
Get moving before you embark on a super active day.
While you should exercise all year around, summer offers loads of opportunity to have fun doing it. Rather than miss out on summer fun, start getting in shape as soon as possible. You'll build your stamina, flexibility and strength, which also protects you from injury. Don't be a weekend warrior and overdo. Get ready for those times when you're going to be extremely active by getting into shape ahead of time. If it's hot out, take breaks and don't forget to hydrate.
Get plenty of rest.
It's harder to sleep in the summer. The days are longer and often sleeping schedules change because of that. You still need between 7 and 9 hours of sleep to be your healthiest. Getting adequate sleep not only keeps you more alert during the day, it's heart healthy and can help you lose weight. If you need to make your room darker, blackout shades and curtains help.
Stay on the beaten path when hiking. If you're out in the woods or even gardening, watch out for plants like poison ivy, poison oak or poison sumac. Learn what they look like so you can avoid them.
Practice water safety. Keep children supervised and assign swimming partners, even for adults. Don't forget life vests for everyone when boating.
Make family get-togethers and barbecues healthier by including healthier food selections. It's summer and a perfect time for grilled veggies. Grilled chicken is a better option than hot dogs, while grilled portabellas can substitute for burgers.
Steer clear of alcohol, especially when out in the sun. Alcoholic beverages dehydrate you, so if you choose to drink when you're out in the hot sun, alternate it with water.