September 13, 2018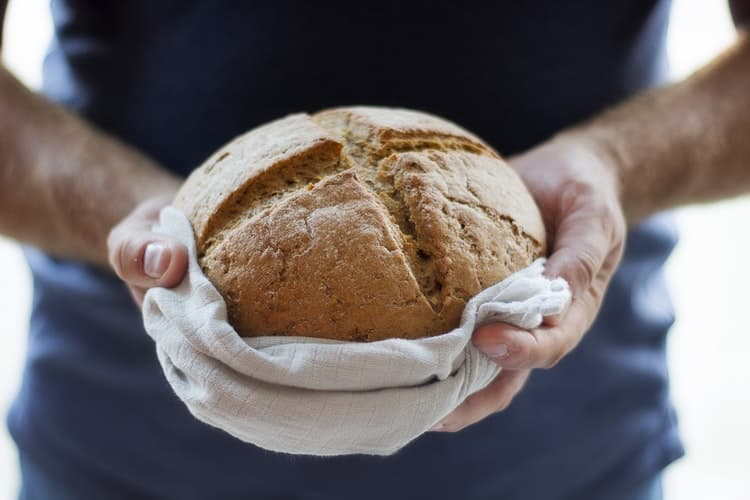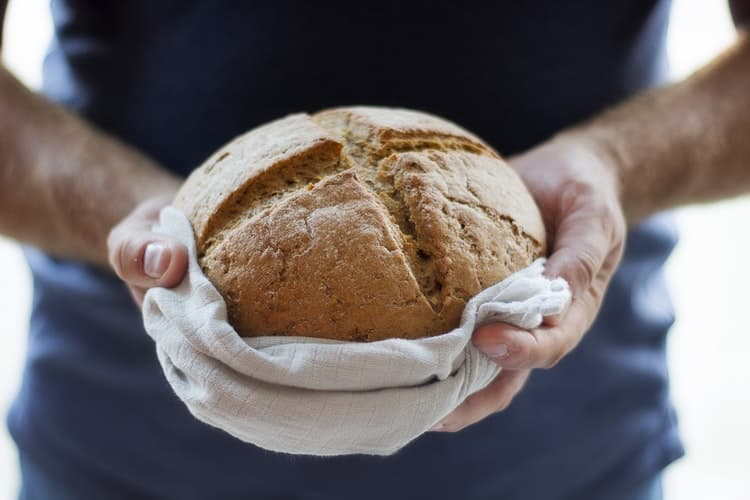 To help you make the smartest choices in the food you eat, I've created an aid to choose from the best and worst low carb foods. Not all low carb foods are created equally. Low carb foods can help you on your goals toward weight loss, but some have more nutrition than others do. Obviously, the best ones will fall into the category of high nutrition and should be part of everyone's daily diet. Not only will healthy low carb foods provide a way to boost nutrition, they also help you maintain weight after you lose those extra pounds.
You can get too much of a good thing.
While meat is part of a low carb diet, so is pork, eggs, butter and cheese. Right along with that butter are other types of fat, including high trans fats. Trans fats are the worst type of fats to eat, they provide no nutritional benefit and can increase the body's bad cholesterol that causes heart disease. Even though foods containing saturated fat is also on the list, they're not actually bad, since they raise both the good and bad cholesterol. You can get too much fat and too much protein if you're not careful, but only transfats are a bad source of carbs. Too much protein is hard on the kidneys and liver.
There are more good low carb foods than bad ones.
Let's start with the veggies. Broccoli, asparagus, spinach, leafy greens, cabbage and peppers are just a few of th nutritious low carb foods that should be on your list of those to eat. All these low carb vegetables are nutrient dense, so you'll boost your overall health when you eat these. When adding fruit to your diet, stick with raspberries, blackberries and strawberries for the lowest number of carbs.
When choosing protein sources, choose wisely.
While nuts are allowed on a low carb diet, some are better than others. Brazil nuts, macadamia nuts and pecan are allowed to be eaten as often as you'd like. But pistachio and cashews are too high in carbs for that type of indulgence. For beef, lamb, game, pork and poultry choose gras-fed meats that are organic. Free range eggs should be at the top of your list, too. Most fish are allowed, but never bread them when you cook.
Mushrooms should also be on your list of good low carbs to eat. Sauteed in butter, they make a nice topper to red meat.
One simple rule to remember is that if it's a vegetable that grows above the ground, it's lower in carbs than those that grow below the ground.
Avocados not only provide healthy fat for a low carb diet, plus other nutrients, they fill you up so you aren't as hungry. Try them with Tabasco or hot sauce, which is also low carb.
If you're looking for great low carb topper for a burger, don't turn to ketchup. Instead, consider mustard or mayonnaise. Both of these have far fewer carbs.