August 5, 2023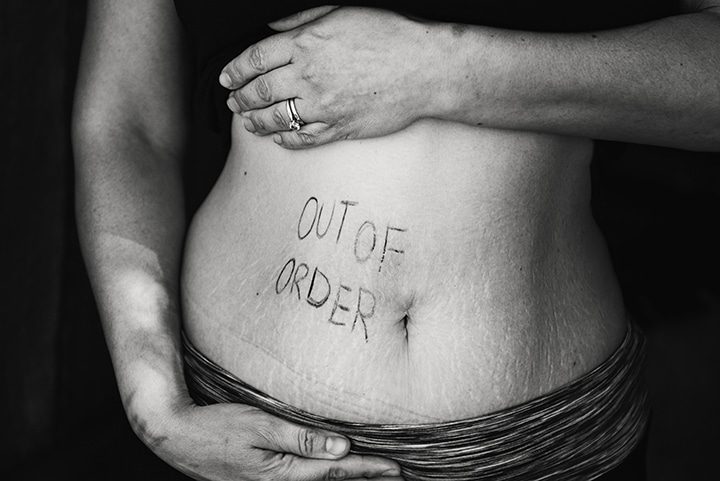 If you want to lose weight, we'll help you at Body Sculptors in Louisville, KY. We address all aspects of weight loss, including diet and exercise. A healthy diet and regular exercise both affect your entire body. The combination improves endurance, metabolism, mood, and gut health. That's right, gut health is vitally important to your body. There's a link between gut health and losing weight. It takes more than just cutting back on calories. It takes a healthy diet to create a more efficient digestive system to lose those extra pounds.
Your gut microbiome makes a difference.
Your body has trillions of microbes. There are more microbes than cells. Estimates say that for every cell you have, you have three microbes. These include fungi, bacteria, archaea, and viruses with an estimate of between 300 to 500 species. The beneficial microbes perform several tasks for the body, including maintaining gut health and protecting the body from harmful microbes. If the microbes are out of balance with too many harmful ones, it can create many problems, including sugar cravings.
Besides the microbes, the gut produces vital hormones.
Hormones play a role in all bodily functions. They're messengers. They regulate metabolism, control appetite, and send a wide variety of critical information to the brain. There are approximately 20 different hormones created in the gut that vary based on diet, stress, overall health, and the substances produced by microbes. The hormones can help or hinder weight loss. If your calorie intake is too low, hormones increase appetite or reduce metabolism. An unhealthy gut causes digestive issues like gas, bloating, and constipation. It can cause unintentional weight changes, autoimmune disturbances, and mood changes.
You can improve your gut health
Studies show that a healthy diet with probiotic and prebiotic foods can help improve gut health. Prebiotic foods include food high in soluble fiber. Soluble fiber feeds the beneficial bacteria. A diet low in sugar also discourages harmful microbes, while a diet high in sugar harms beneficial ones. Getting adequate sleep also helps gut health, and so does good hydration. Studies found that starting or continuing a program of regular exercise can improve your gut health by improving the microbes in the gut.
You can help your digestive system and improve gut health by chewing your food longer. That allows more digestion to take place in your mouth, rather than your gut, making it more efficient.
Scientists have identified certain strains of microbes that are associated with obesity. They found the byproducts of certain microbes in obese people or those overweight.
Eating food high in fiber is good for gut health. So is consuming fermented food that is rich in probiotics. Garlic, chickpeas, onions, and bananas are excellent prebiotics that feed beneficial bacteria.
One study showed that after exercising for six weeks, the beneficial bacteria in the gut increased. Other studies show that chronic stress can reduce healthy bacteria.
For more information, contact us today at Body Sculptors Personal Training