May 15, 2022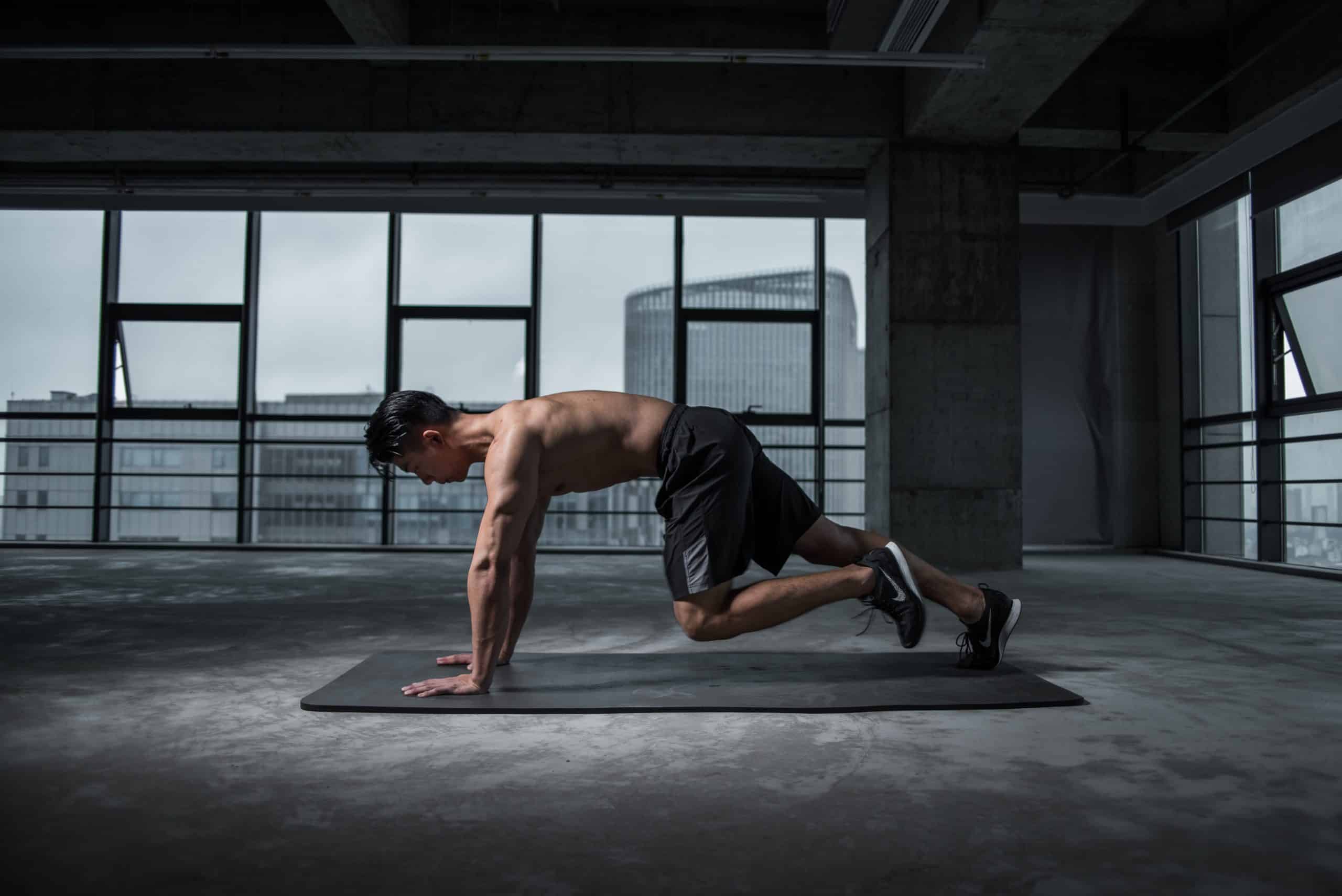 When only the best fitness results will do, we provide that at Body Sculptors in Louisville, KY. We focus on each individual's needs, whether it's nutrition needs, overall fitness and weight loss. We make sure each person achieves all types of fitness, which includes strength, endurance, flexibility and balance. Some exercises work a number of muscles at once, which makes them more efficient. Mountain climbers is an example of that type of exercise. While it's done on the ground, it's just as grueling as climbing Mount Everest when first start starting.
Mountain climbers use body weight for resistance.
Mountain climbers mimic the efforts of real mountain climbers. They build upper body strength, which includes the arms, chest, shoulders and core muscles. They also work the quads, hamstrings, hips, glutes and abdominals. Some say it's like doing a moving plank. They build strength, improve balance and flexibility and increase endurance. They're an all around type of exercise, which can benefit anyone.
It's just like climbing a mountain, but can be done anywhere.
No matter what the exercise, proper form is key. Start a mountain climber in plank position with knees and feet at hip-width. Place hands on the mat with fingers forward and knees off the ground. Keep the abs tight and in place, while bringing the right thigh to the chest, pushing knees toward the elbows. Put the leg back into starting position, then bring the other leg forward in similar fashion.
There are many variations.
Some variations start in plank position but bring the knee up differently or modify the speed. The cross-mountain body climber starts in plank, then brings the knee to the opposite shoulder, while the slow motion mountain climber pauses mid exercise and holds the thigh to the chest for two seconds before alternating legs. Do mountain climbers on an incline by putting the hands on a bench or step or do a decline with the feet elevated. Combine the mountain climber with a burpee and push-up for a really tough workout.
Mountain climbers may help with ankle or knee pain. If painful joints from high impact exercises, like jogging, is a problem, it's time to make a change to mountain climbers. They're low impact and work the joints without the excess pressure and pounding.
One of the big benefits of doing mountain climbers is that they can be done anywhere that offers room to stretch the body on the floor. They're a great addition to the TV workout that is done during commercials.
Mountain climbers improve the VO2 Max levels. They not only boost endurance and stamina, but they also improve the amount of oxygen available when working out.
For people having a difficult time maintaining balance, mountain climbers can bring improvement. They require balancing on one leg as the other is brought toward the chest. It also builds the stabilizing muscles.
For more information, contact us today at Body Sculptors Personal Training