February 15, 2023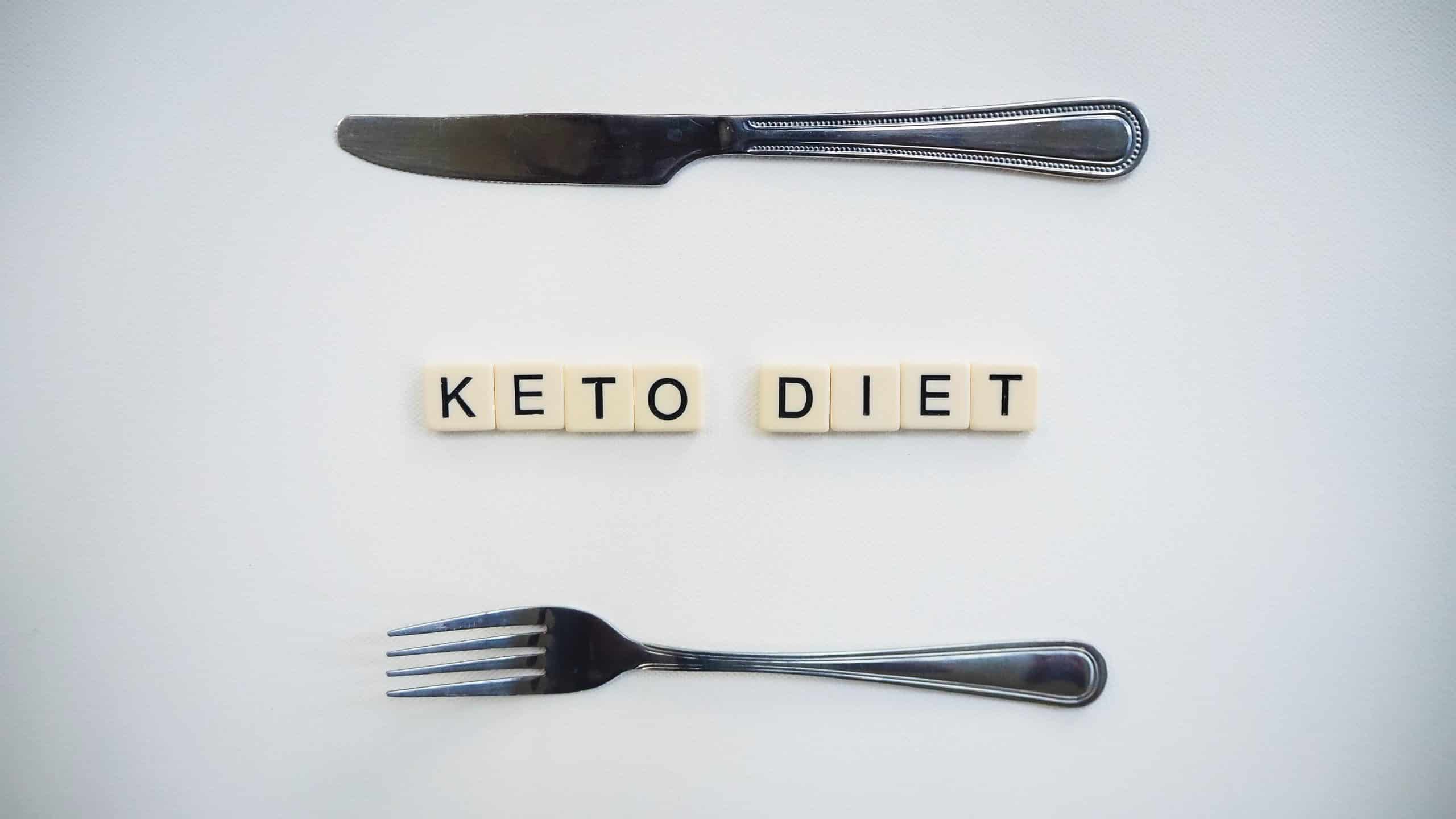 While we don't necessarily recommend a keto diet at Body Sculptors in Louisville, KY, but instead provide an easier route that's personalized and doesn't require calorie or carb counting, there are a lot of questions about the keto diet. The keto diet puts the body into a state of ketosis. That's where is burns fat for energy, rather than glucose. This type of diet has been around for many years and was originally used to help control seizures in the 1920s. By the 1980s, bodybuilders discovered it and made it a popular weight loss option.
Keto diets are good for more than just preventing seizures caused by epilepsy and weight loss.
There are many benefits to the keto diet. The first is that it reduces the amount of food you eat with added sugar and processed food, just by its lower carbohydrate nature. Reducing sugar is a huge benefit for the body. However, it was also noted for its ability to improve mental focus. Even though it burns body fat, it also helps preserve lean muscle mass.
A keto diet manages the balance of macronutrients.
When you cut the amount of glucose that comes from eating carbs and supplement fat and protein, it causes the body to switch to burning fat for energy. How much do you have to change your diet? The average diet has far too high of carbohydrate count. Even worse, those carbs come primarily from added sugar. A keto diet reduces the percentage of calories from well over 60% from carbs to a diet that has a ratio of 10-20% from protein, 5-10% from carbs and the rest from fat.
It becomes about the type of carbs you eat.
Vegetables and fruits have carbs, so do quinoa, dairy and nuts. You need those in your diet. They're also lower in carbs and calories. However, not all vegetables, fruit or dairy are low in carbs, but there's also net carbs to consider. There are three categories of dietary carbohydrates, sugar, starches and fiber. Fiber isn't digested by humans, even though the microbiome in the gut uses them as food. Even though many vegetables have carbs, not all the carbs are available for the body, since they are fiber. Cutting out foods high in sugar, low in fiber or higher in starch are the ones the carbs that need to be lowered in the diet.
Cutting out food with added sugar and refined carbs is the first step to a healthy diet and also to a keto diet. Choosing vegetables that are high in fiber produce a much lower net carb gain, since the carbs can't be used.
There are some dangers to the keto diet. The keto diet can cause constipation, bone damage, heart disease, kidney stones, nutritional deficiencies, and low blood pressure. People with gallbladder, pancreas or thyroid problems should avoid a keto diet.
You need to choose your fat source wisely on a keto diet. While bacon is a source of fat, avocados are better, since they have many other nutrients. Choosing meat from grass fed beef is better than choosing meat from traditionally raised beef.
One problem with a keto diet is constipation. Many people cut back on vegetables and grain products that are high in fiber, which slows digestion and makes you feel out of sorts, often called the keto flu.
For more information, contact us today at Body Sculptors Personal Training