March 25, 2023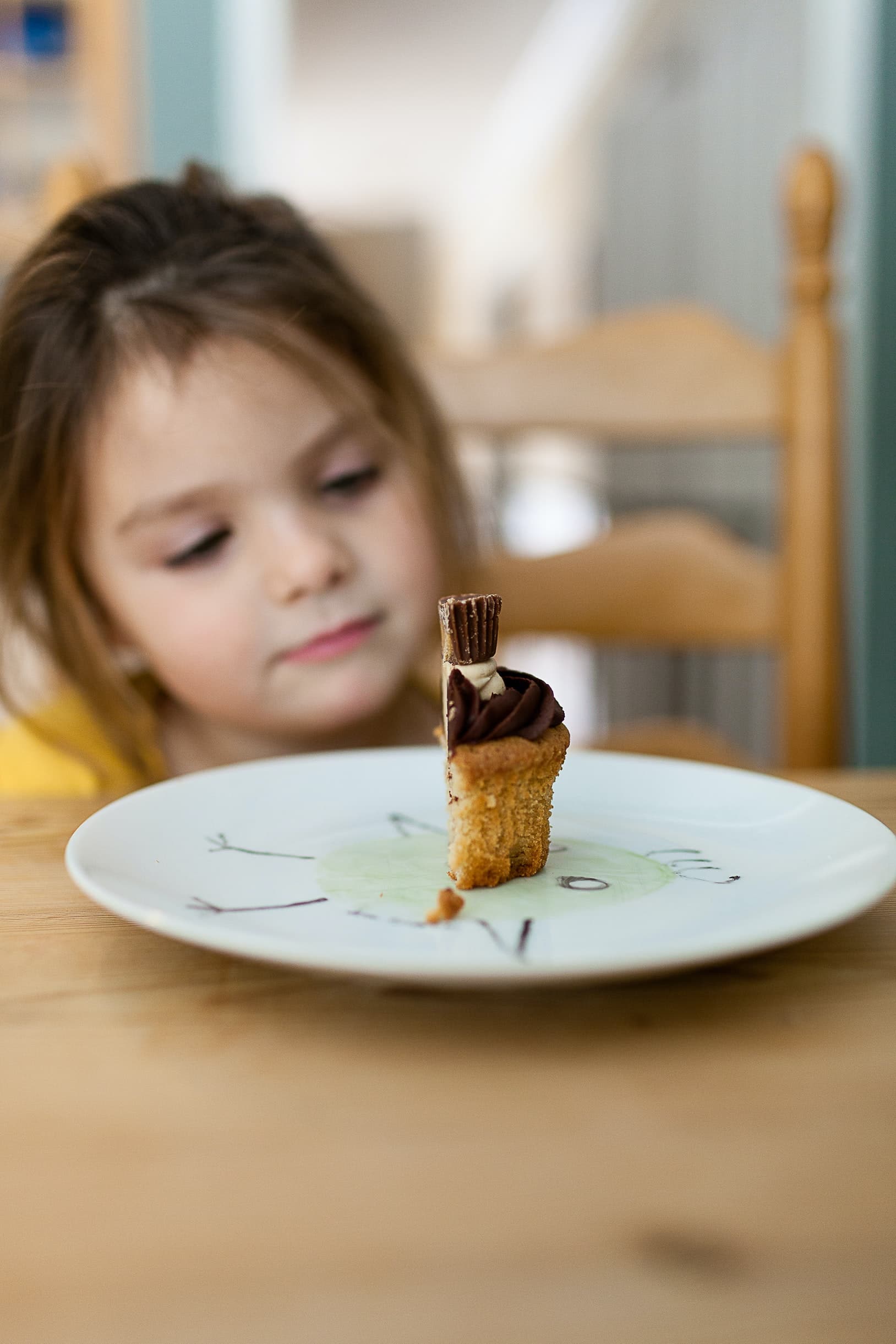 Whether you're eating in a restaurant or at home, portion sizes will vary. However, it doesn't matter where you eat, at home in Louisville, KY, or in a restaurant in Chicago, IL the serving size remains the same. It's the same across the country for all food. All nutritional facts are determined by using that serving size. Potato chips are a good example. A one-ounce bag is about 15 chips. That's the serving size, whether you're eating from a family-size bag or not. Most people create their own portion sizes when eating snack foods like chips, which can be more or less than the serving size.
When you eat in a restaurant, the portion sizes may far exceed the serving size.
Ironically, the most expensive restaurants often have smaller serving sizes. They tend to focus on more exotic ingredients and presentation. However, mom-and-pop restaurants that compete for most of the restaurant business have to find a way to stand out from the rest. Besides great cooking, serving larger portions can make them more popular. Commercials and advertising gimmicks train us to believe more is better. Super-sizing your meal has become an all too familiar draw. In reality, the portion sizes served are often more than double the actual serving size.
Besides oversized servings in restaurants, you can overdo them at home too.
Unless you know what the serving size is for that particular food, you'll probably eat too much. If you're at home or in another serve-yourself situation, learning serving sizes is important. It doesn't have to be difficult. For instance, a serving size of meat is about the same size as a cassette tape or deck of playing cards. If you stack four dice, you'd get the serving size of 1 ounce of cheese. The serving size for a cup of most food is the size of a fist.
Some easy tips to remember when eating in restaurants.
For most leafy vegetables, don't worry about serving size, unless you're worrying about not eating enough. For most vegetables, the serving size is often underestimated. If you're eating chopped veggies, the serving size is a half-cup. For raw leafy greens, it's one cup, and for vegetable juice, a half cup. The USDA recommends eating two and a half to three cups of vegetables or about five to six servings a day. Potatoes aren't included in the vegetable group. In most cases, eating more than the recommended minimum servings is a good thing. Just be careful with sauces and dressing.
If you're making a salad, include other types of lettuce besides iceberg, they're more nutritious. Baby greens, baby kale and baby spinach are extremely nutritious.
If your favorite restaurant has large portion sizes, share a meal with a friend or eat half and ask for a carry-out container to take home. Some people opt for an appetizer as their main dish and add a salad and vegetables as sides.
Your favorite snack or meal might come in larger portions and be several serving sizes. You can help yourself and prevent overeating by repackaging the food as soon as you get home to individual serving sizes.
If you're still unsure how to achieve a healthy diet that helps you reach your goals, our staff at Body Sculptors can help with a customized diet and nutrition training.
For more information, contact us today at Body Sculptors Personal Training