September 5, 2023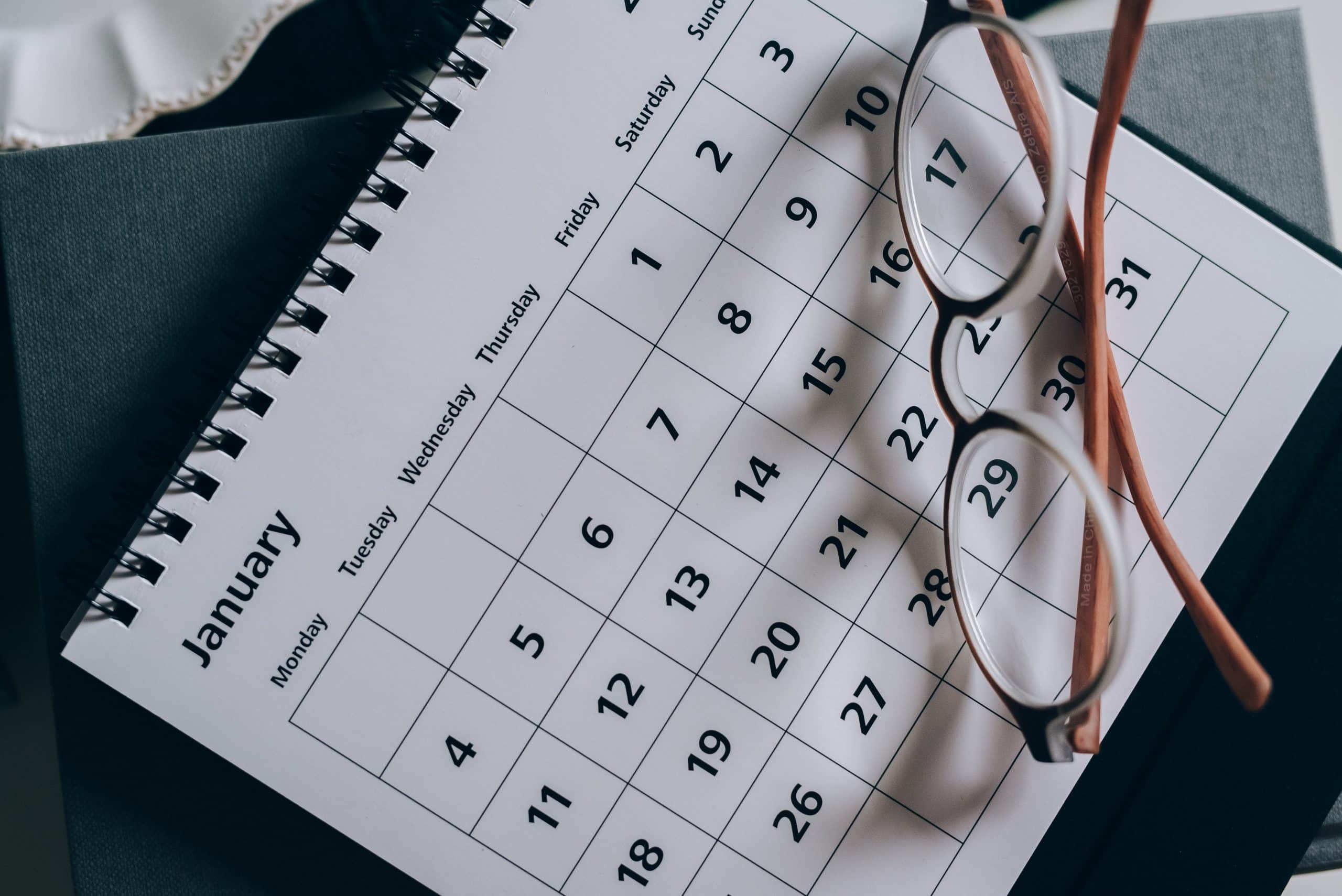 Do you want to be a better pianist? Practice every day. If you want to be a better writer, write every day. The same is true of exercise. It's even easier if you do it at the same time each day to form a habit. A regular exercising schedule carves out the same time every day to increase your chance for success. Consistency is the key to success and scheduling a workout helps maintain that consistency.
If you have an appointment, you don't take other appointments in that time slot.
When you put something in your calendar, like a doctor's or dentist's appointment, you don't accept another commitment at that time since it's already filled. The same happens when you consider your workout an appointment with the gym. People who use a personal trainer have found meeting with the trainer at a specific time is far more motivating than going to the gym and working out alone. The gym takes second place to anything that interrupts the day when you don't schedule it.
You have to make it important to you.
You should value your time at the gym. Exercise helps keep blood pressure regulated, reduces the risk of insulin resistance, helps shed extra pounds, reduces stress, and improves your immune system. You should value the benefits it provides and appreciate the time it saves at the doctor's office later. Creating a regular workout time increases its importance and helps you develop a habit. Habits are hard to break.
Scheduling helps put structure into your workout.
You know you'll exercise at a specific time every day and understand it doesn't have to be at the gym. Scheduling your workout gives you the liberty to switch things up. You can work out in the gym three days a week and use the other days for different types of exercise. You could ride a bike, walk, or do something different, such as take dance lessons. You can schedule cardio, strength-building, and flexibility training on different days or include them every day, dividing up your strength-building to different areas of the body.
If you schedule your workout at the same time each day, you'll miss it when you don't do it. It becomes a habit to devote that time to improving your fitness.
Going to the gym at the same time every day can increase your social circle. You start to see the same people each time and interact. That makes working out more fun and improves your chances of continuing.
Just considering the best time to schedule your workout can be a benefit. If you know you get busy during the day and it wrecks your schedule, the logical choice is to make your appointment the first thing in the day.
It takes more than exercise to be your fittest. It takes a healthy diet, too. We provide nutritional coaching that can help you create new dietary habits.
For more information, contact us today at Body Sculptors Personal Training