August 25, 2020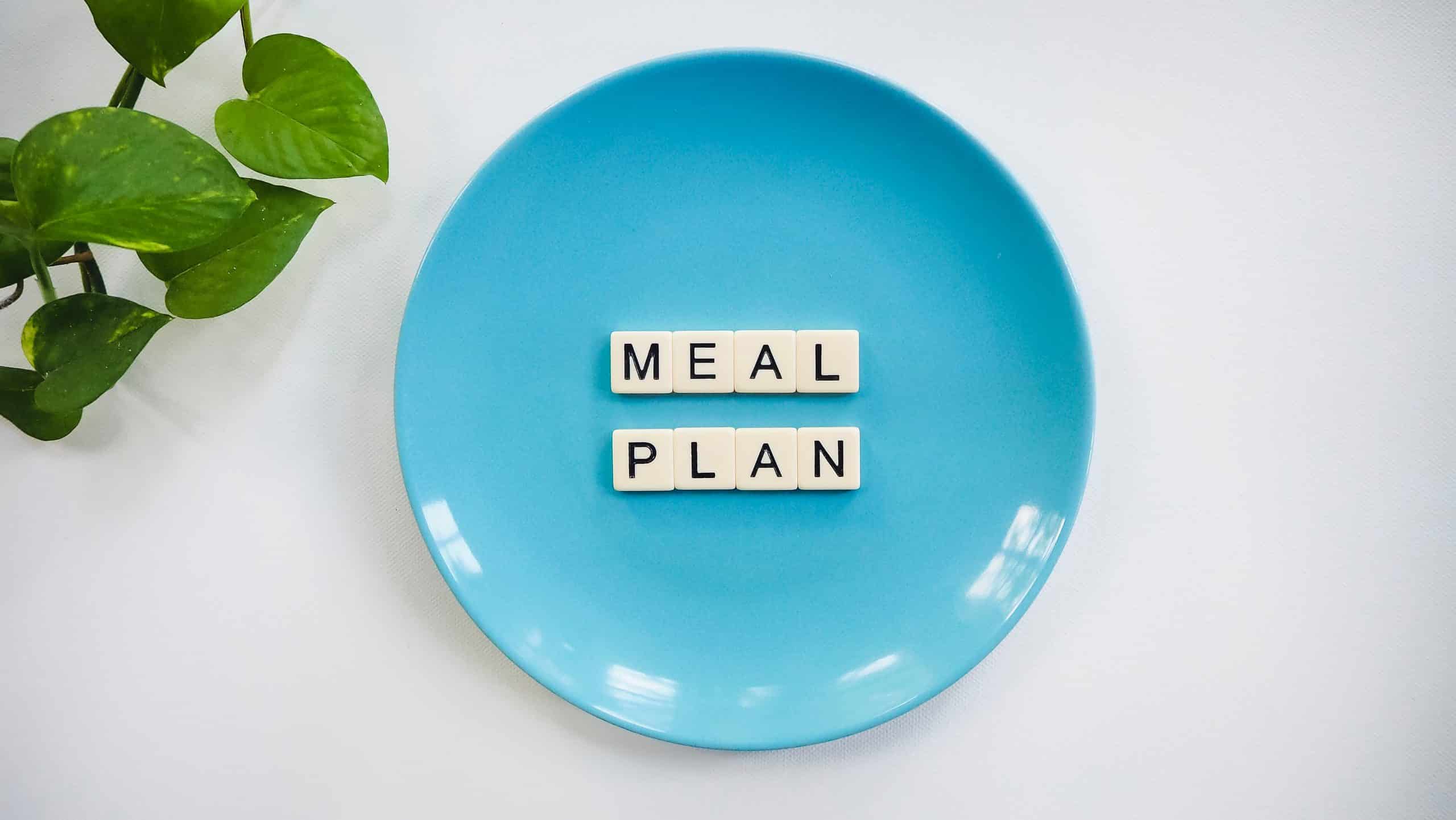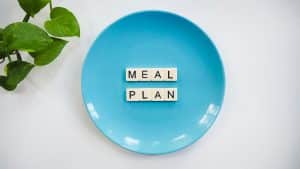 What is meal planning? It's more than just planning meals ahead. It's cooking them ahead, too. It's a process that not only can save time during the week, but also ensure you are eating nutritious meals that are lower in calories. Meal planning can save you money, while it also boosts your nutrition. Eating healthy doesn't have to cost a fortune or require hours of cooking at the end of the day and meal planning proves it.
The process doesn't have to be difficult.
The hardest part of meal planning is actually planning a week's worth of meals. It can take some study and calculations to ensure your meals are high quality and perfect for your needs, whether it's gluten free, low calorie or any other need. You could spend hours going through online recipes to find the right mix. Luckily, we've got you covered on that part. We have a great app that takes all the work out of it. It has meal plans for breakfast, lunch, dinner and snacks, recipes for all meals and even a grocery list. All you have to do is shop and you'll have the grocery list with you at all times.
When you shop for food for the week, do it all at once.
Not only should you do all your grocery shopping at once, you also should do it after you ate. If you're like many people, if you go to the store hungry, you come home with bags of snack foods and sweets. On the weekend, you cook all the meals for the week. Most people double the recipes, so they have meals to freeze for those weekends where they're too busy. You don't ever have to cook during the week again or use a drive through. Your meals are ready to heat and serve.
Meal planning saves calories and money, while boosting nutrition.
If you thought eating healthy had to cost a lot, you'll be surprised at how inexpensive it really can be. Not only do you save time during the workweek and improve your nutrition, before you shop, you can check for coupons and look for sales to save money. Using fresh fruits and vegetables from the Clean Fifteen lists means you don't have to buy everything organic. They include: Avocados, sweet corn, pineapples, frozen sweet peas, onions, papayas, eggplants, asparagus, kiwis, cabbages, cauliflower, cantaloupes, broccoli, mushrooms and honeydew melons.
Having meals in the freezer is like having money in the bank for those times your budget is stretched to capacity. It also means you'll have extra, just in case and unexpected guest arrives.
You'll be amazed at how good healthy meals taste and how much you save avoiding the drive through. If you're a frequent flyer at the premade meal section of the grocery freezer, you'll also find how much cheaper, fresher and better tasting home-made can be.
Make it fun for the whole family. When you're cooking meals, let everyone help. Kids will love the idea of being part of the process and learn a lot in the process. It will become some of their best memories.
Healthy snacks are important. That's why having fresh fruit or vegetables cut and ready to eat or individual serving sizes of nuts and seeds packaged for the week.
For more information, contact us today at Body Sculptors Personal Training